Now more than ever artists need the support of their fans.
Welcome to monad. Find your Circle.
For fans looking for a closer virtual connection through exclusive content, live performances, access and engagement with their favorite Creators - artists, DJ's, clubs, festivals, health & wellness, producers, singer-songwriters, sound baths....
For a small amount of money, less than the price of admission to a show or the cost of 1 drink, you can support your favorite music creator for an entire year.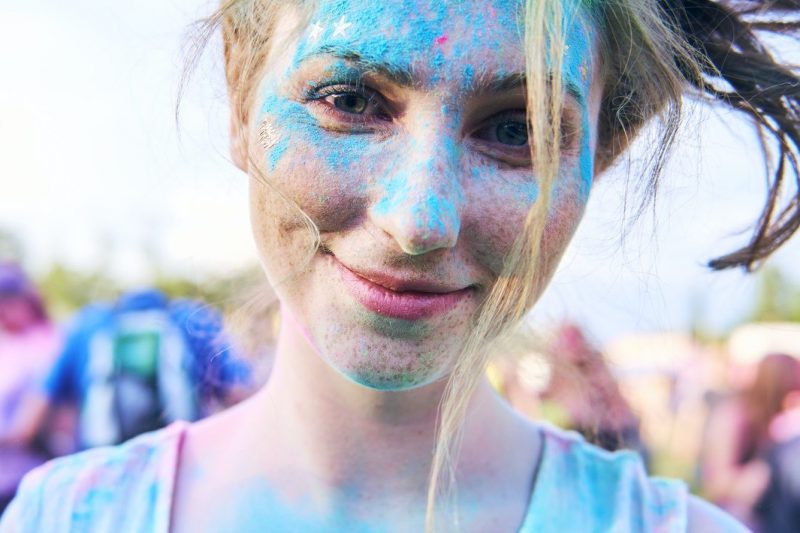 Power to the Artists, Joy to the Fans​
We believe in taking out the friction between artists and their own fans.
Additional Benefits Of Joining monad
The Joy of Knowing 80% of Your Support is Going Directly to the Creator
General Admission
Popular Choice
Most Live Streaming Shows
Q&A Fireside Chats with Artists