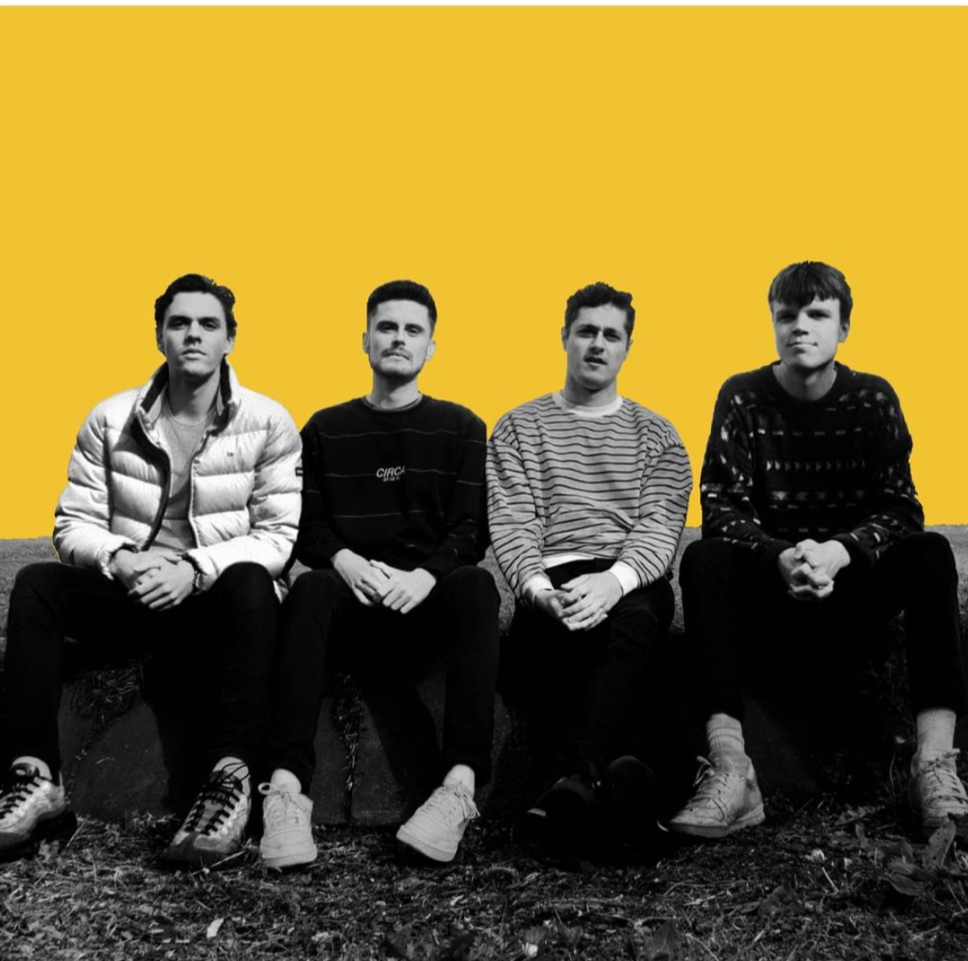 TEN HANDS HIGH
Based in London, made in Leeds, Ten Hands High's sound is an eclectic mix of the alternative scene, spanning genres to encompass the best of indie rock, anthemic pop and uni nostalgia.
The band's 2020 output which they called 'Phase 2' consisted of three singles – Red Wine, 6 Weeks and Silent (With You) and propelled them to radio play on BBC Introducing: The South and This Feeling's Best New Bands playlist. Silent (With You), which was made BBC Introducing: The South's Track Of The Day, signalled a shift in musical direction for the band towards more R&B and hip hop influenced indie rock.
Ten Hands High plan to release their debut EP in Spring 2021.