Sonido Liquido by Carlos Jurado at Playasol radio
LIVE RADIO SHOW FROM IBIZA – MONDAY TO FRIDAY
FUNK, FUNKY, DISCO, NU DISCO, SOUL, NEO SOUL, JAZZY, LATIN & WORLD MUSIC… DEFINITELY HAPPY & ECLECTIC MUSIC!!!
Live from Ibiza with video exclusively at Monad.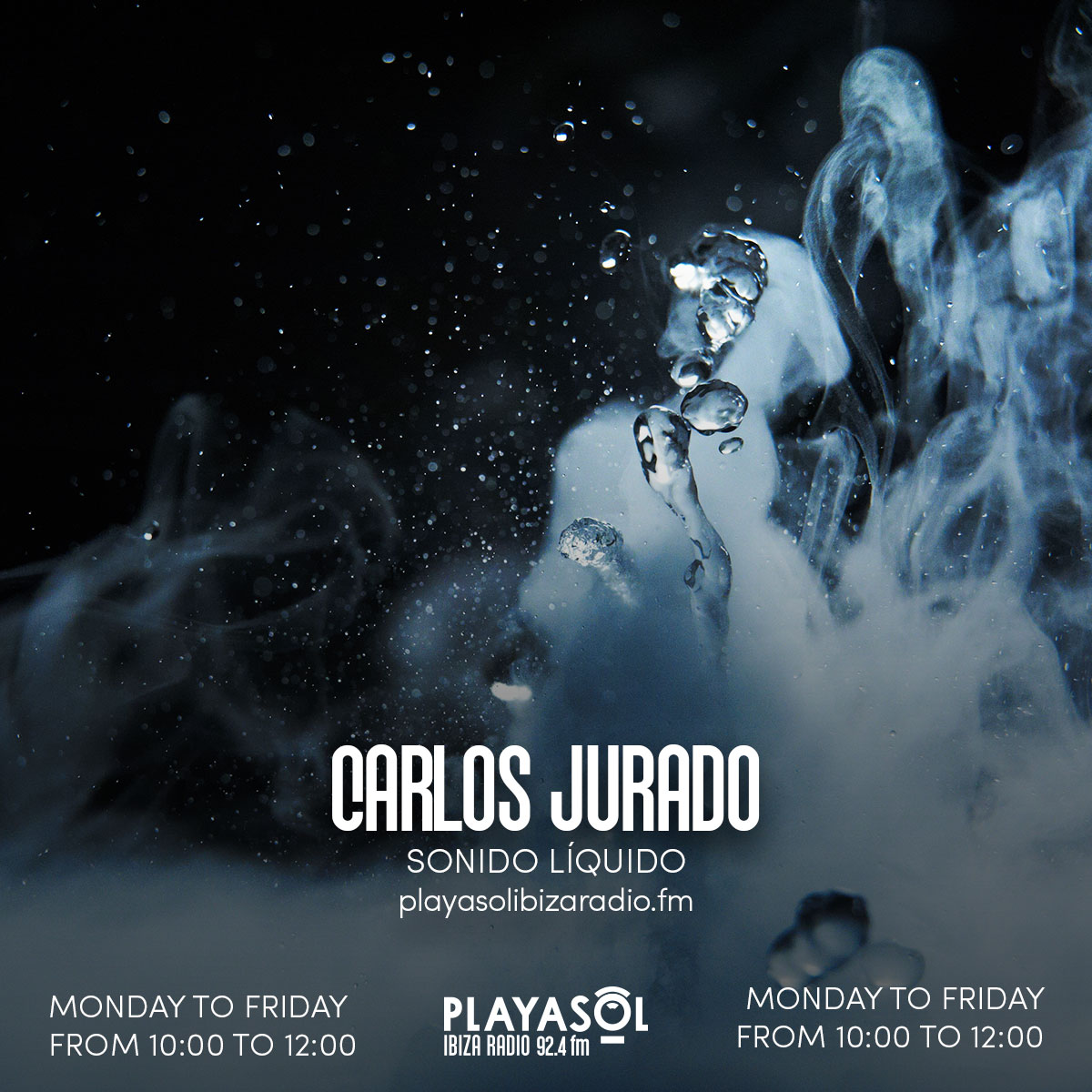 DJ Sneak's House Party Live Every Friday Night
Every Friday night from 3pm PST to 9pm PST experience the best house music from the Boss himself – DJ Sneak. Enjoy the show with a great crew from all over the world and bring your dancing shoes!