Funktonic by Andy Laguna
Andy Laguna en "Funktonic", de lunes a viernes de 8 a 10 AM CET los mejores tracks de Funk, Funky, Disco, Ni Disco, 80's & house para empezar bien el día… @dj_andylaguna @playasolibizaradio @playasol_ibiza #beeclectic #bebalearic #balearicislands.
Video exclusively at monad.social
Dinamo radio con Javier del Sol
Esto es DINAMORADIO con Javier del Sol, de lunes a viernes de 12 a 14 del medio día en PIR…
This is DINAMORADIO with Javier del Sol, from monday to friday from 10 am till midday at PIR…
video exclusively at monad.social
Igor Marijuan – Ibiza Flight Club live
fly with Igor Marijuan soundtracking 1 hour flight taking off from Ibiza with the latest Organic House releases.
After party only for subscribers here at monad.social.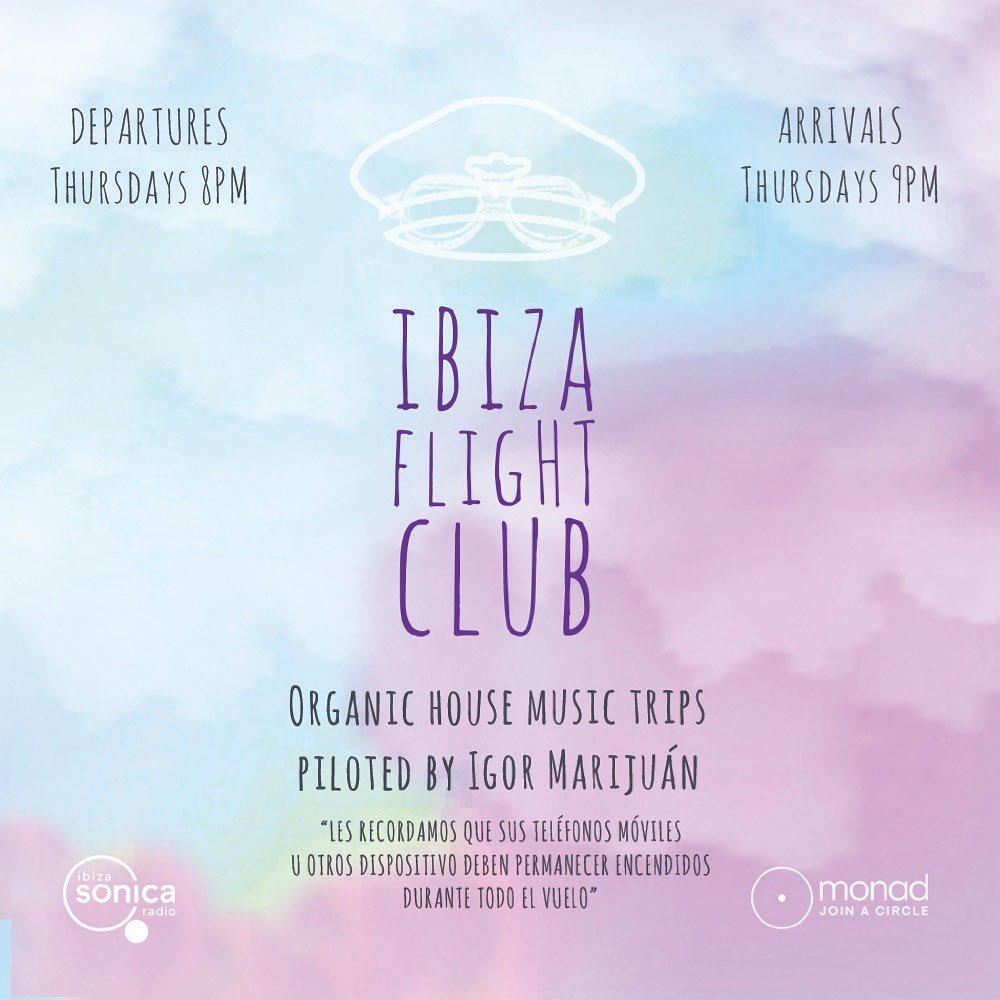 Funktonic by Andy Laguna
Andy Laguna en "Funktonic", de lunes a viernes de 8 a 10 AM CET los mejores tracks de Funk, Funky, Disco, Ni Disco, 80's & house para empezar bien el día… @dj_andylaguna @playasolibizaradio @playasol_ibiza #beeclectic #bebalearic #balearicislands.
Video exclusively at monad.social
Dinamo radio con Javier del Sol
Esto es DINAMORADIO con Javier del Sol, de lunes a viernes de 12 a 14 del medio día en PIR…
This is DINAMORADIO with Javier del Sol, from monday to friday from 10 am till midday at PIR…
video exclusively at monad.social
DJ Sneak's House Party Live Every Friday Night
Every Friday night from 3pm PST to 9pm PST experience the best house music from the Boss himself – DJ Sneak. Enjoy the show with a great crew from all over the world and bring your dancing shoes!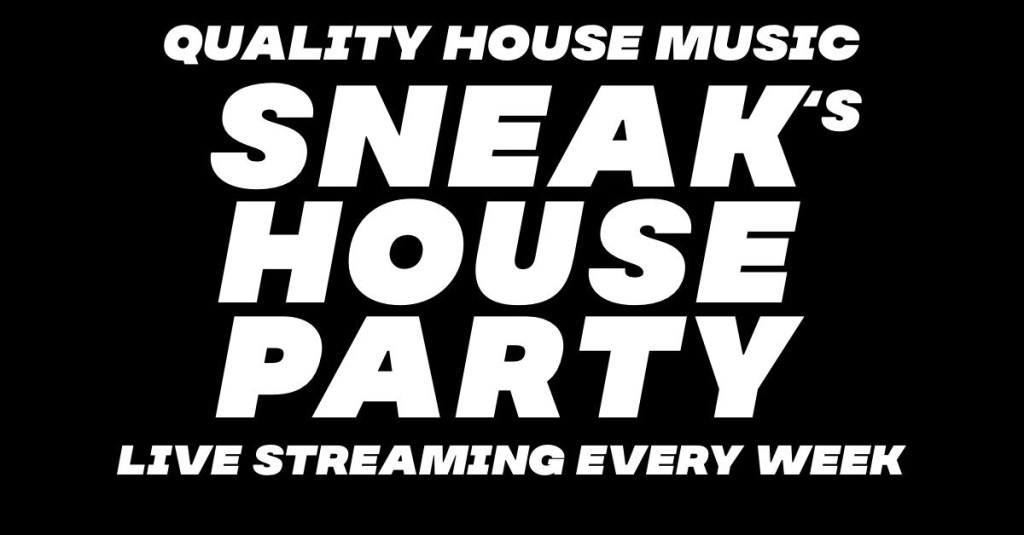 1
2
3
4
5
6
7
8
9
10
>
>>