Funktonic by Andy Laguna
Andy Laguna en "Funktonic", de lunes a viernes de 8 a 10 AM CET los mejores tracks de Funk, Funky, Disco, Ni Disco, 80's & house para empezar bien el día… @dj_andylaguna @playasolibizaradio @playasol_ibiza #beeclectic #bebalearic #balearicislands.
Video exclusively at monad.social
Dinamo radio con Javier del Sol
Esto es DINAMORADIO con Javier del Sol, de lunes a viernes de 12 a 14 del medio día en PIR…
This is DINAMORADIO with Javier del Sol, from monday to friday from 10 am till midday at PIR…
video exclusively at monad.social
Igor Marijuan – Ibiza Flight Club live
fly with Igor Marijuan soundtracking 1 hour flight taking off from Ibiza with the latest Organic House releases.
After party only for subscribers here at monad.social.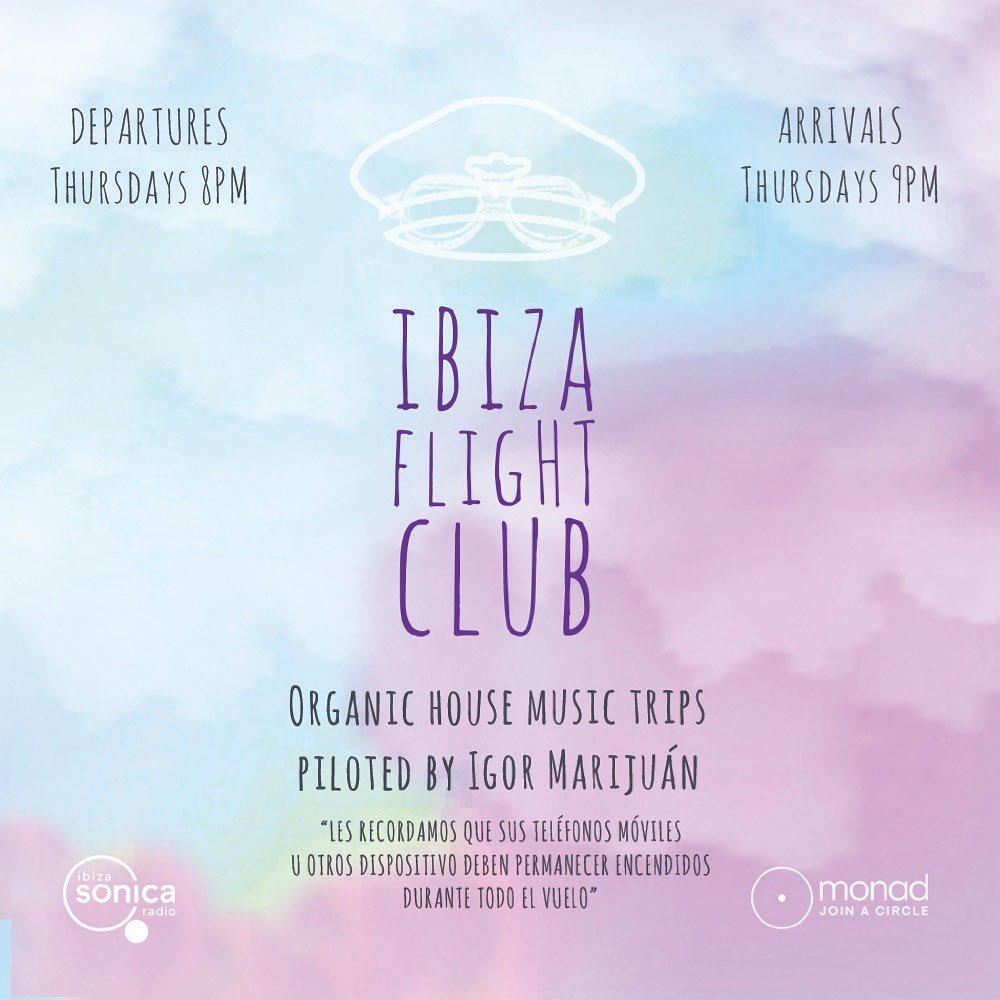 Cinco de Mayo Fiesta !
Come celebrate Cinco de Mayo with the #Boss and friends today and the 2 year anniversary of private streaming.