Pablo Bolivar plays PLAYHOUSE records
Another favourite label, pioneers of the german house sound, and house of minimal bosses as Isolee, Ricardo Villalobos, Losoul… an icon in the history of electronic music.
DJ Sneak's House Party Live Every Friday Night
Every Friday night from 3pm PST to 9pm PST experience the best house music from the Boss himself – DJ Sneak. Enjoy the show with a great crew from all over the world and bring your dancing shoes!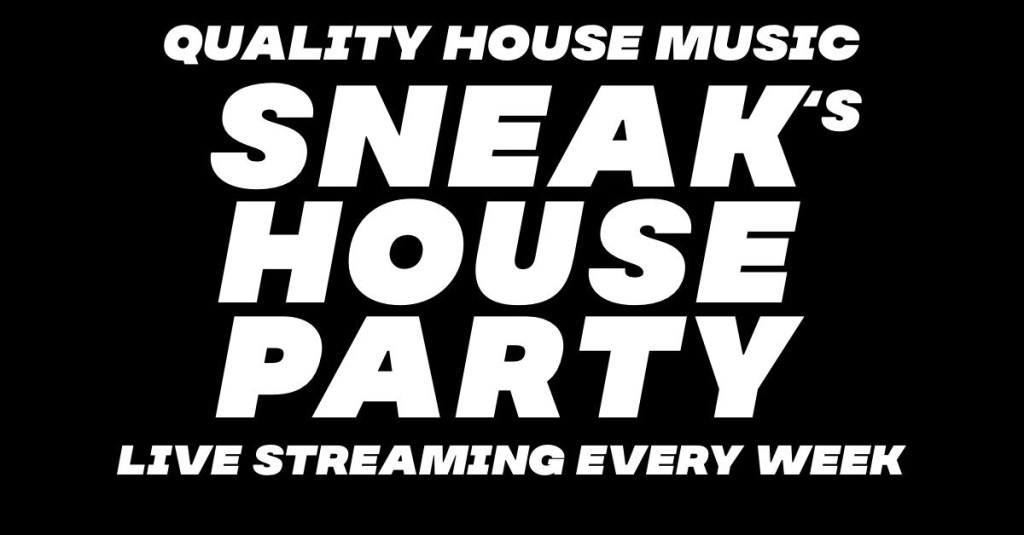 Tulum Takeover
monad goes to Tulum for a few days to stream live from the epicenter of the electronico music in January. live from La Riviera Maya, from 19to 23th January. inside the DJ booth of the stunning locations from the likes of Vagalume or Sastal. Presented by Igor Marijuan.