Igor Marijuan – Ibiza Flight Club live
fly with Igor Marijuan soundtracking 1 hour flight taking off from Ibiza with the latest Organic House releases.
After party only for subscribers here at monad.social.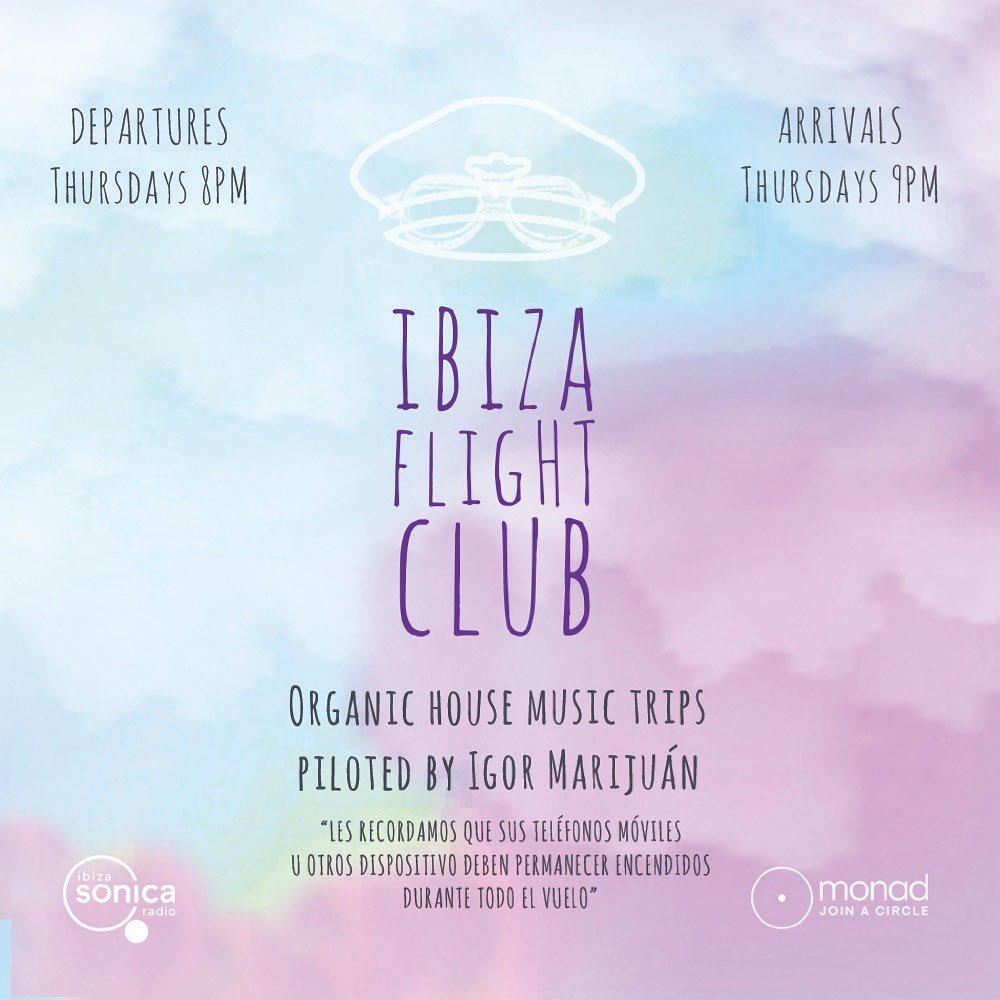 Tulum Takeover
monad goes to Tulum for a few days to stream live from the epicenter of the electronico music in January. live from La Riviera Maya, from 19to 23th January. inside the DJ booth of the stunning locations from the likes of Vagalume or Sastal. Presented by Igor Marijuan.