E-BODY MUSIC London by Cristian Varela
E-BODY MUSIC LONDON is a very special streaming created by Cristian Varela "back to my roots" where the artist selects the old school artists and groups who created the first electronic worldwide movements.
Front 242, Nitzerebb, A Split Second or SA42 are just an example of Cristian Varela´s influences at the begining of his career!
Music Styles: E.B.M, New Beat, Electro and Industrial since 1979.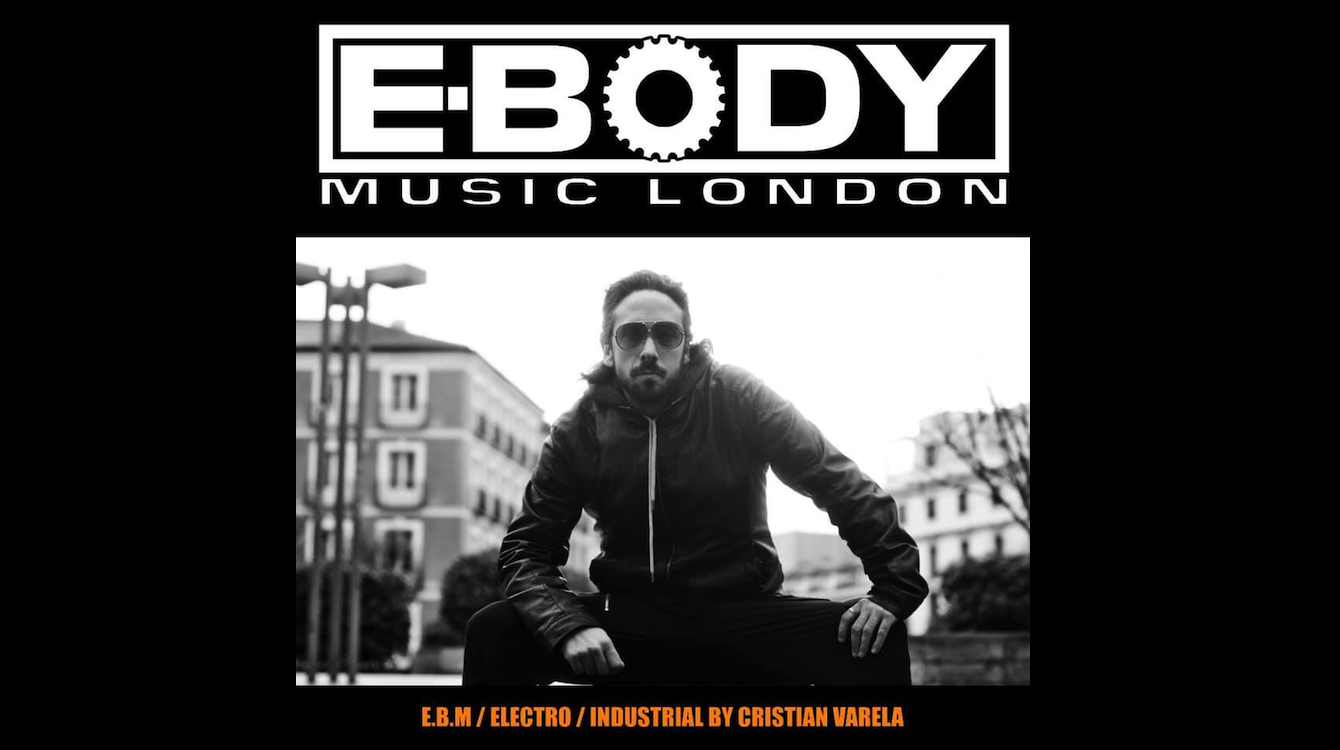 Tulum Takeover
monad goes to Tulum for a few days to stream live from the epicenter of the electronico music in January. live from La Riviera Maya, from 19to 23th January. inside the DJ booth of the stunning locations from the likes of Vagalume or Sastal. Presented by Igor Marijuan.