Sonido Liquido by Carlos Jurado at Playasol radio
LIVE RADIO SHOW FROM IBIZA – MONDAY TO FRIDAY
FUNK, FUNKY, DISCO, NU DISCO, SOUL, NEO SOUL, JAZZY, LATIN & WORLD MUSIC… DEFINITELY HAPPY & ECLECTIC MUSIC!!!
Live from Ibiza with video exclusively at Monad.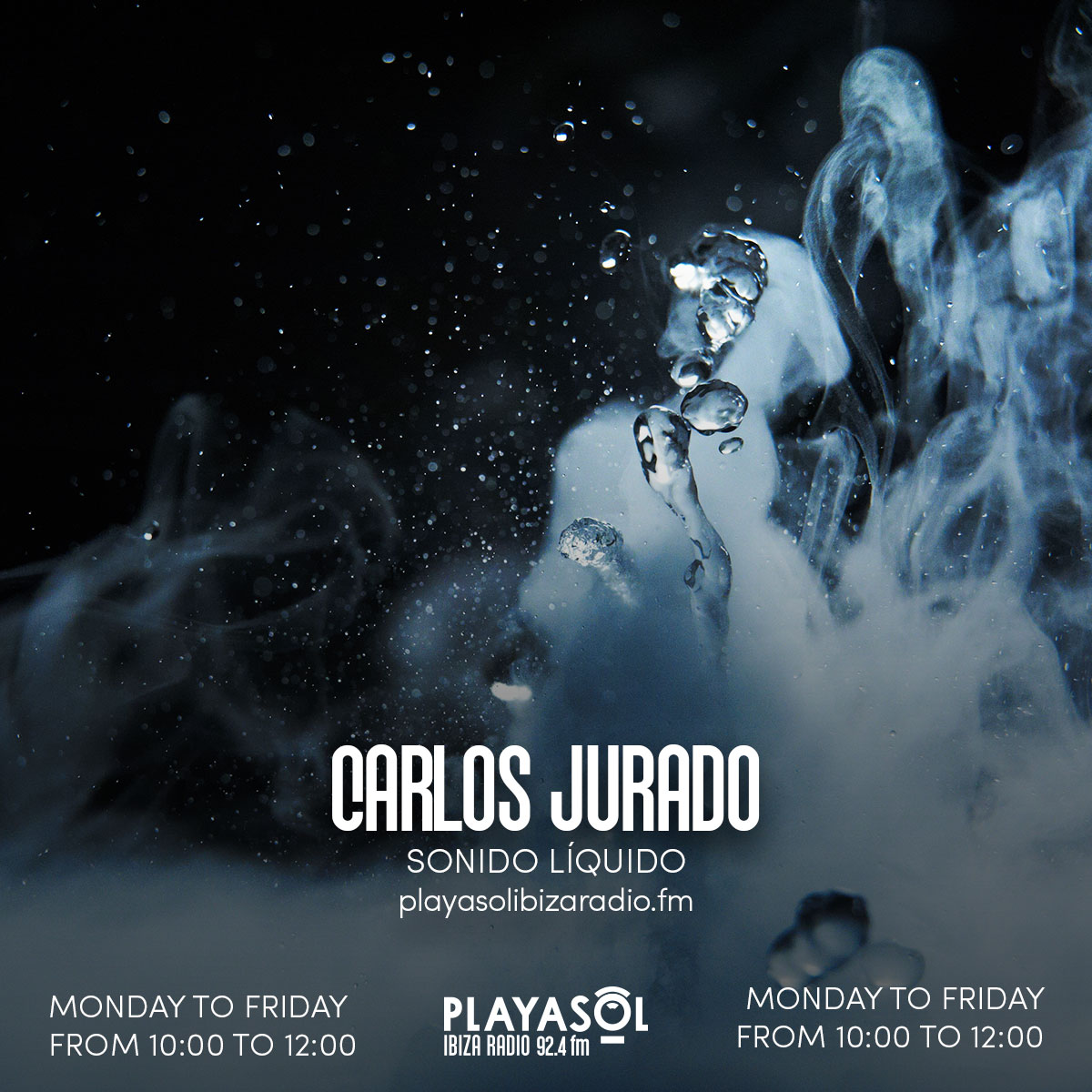 Pablo Bolivar "Smoke Lab Transmission" with Michel Souffran
For this show I will invite my good friend Michel, we started together our DJ life, he was running Drink Club during the golden years of Santander club scene 2002/2005. We will play propper house music, our favourite records from those years!
Igor Marijuan & Pomboklap – Live from Kumharas
Can you imagine the joi of connecting with a sunset session live from Ibiza? Welcome to the new series live from Kumharas. An icon into the worlds most stunning sunsets. Welcome to my music selection every week. only in Monad.
Cristian Varela – Welcome show
Welcome to my intro show at monad this Friday at 7PMUK time. I will explore techno and other music genres 3 times a week on this new circle adventure. As a composer and music teacher I will give you tips & tricks about how to organize a music catalogue being a DJ. Also the process of buying music, listening to promos live and direct from my studio in London. I will also play various subgenres of techno and will perform live with Roland gear. Mondays, Wednesday and Sundays. And look forward to welcoming you to my circle of friends. (All live shows are archived so you can watch any time.)
I'm really looking forward to meeting my true fans through this private place where all you and I will feel much comfortable in an intimate situation.
"I'm excited… I'm feeling like opening a new club"
See you all this Friday for the Welcome show.
Cristian
DJ Sneak's House Party Live Every Friday Night
Every Friday night from 3pm PST to 9pm PST experience the best house music from the Boss himself – DJ Sneak. Enjoy the show with a great crew from all over the world and bring your dancing shoes!