Sonido Liquido by Carlos Jurado at Playasol radio
LIVE RADIO SHOW FROM IBIZA – MONDAY TO FRIDAY
FUNK, FUNKY, DISCO, NU DISCO, SOUL, NEO SOUL, JAZZY, LATIN & WORLD MUSIC… DEFINITELY HAPPY & ECLECTIC MUSIC!!!
Live from Ibiza with video exclusively at Monad.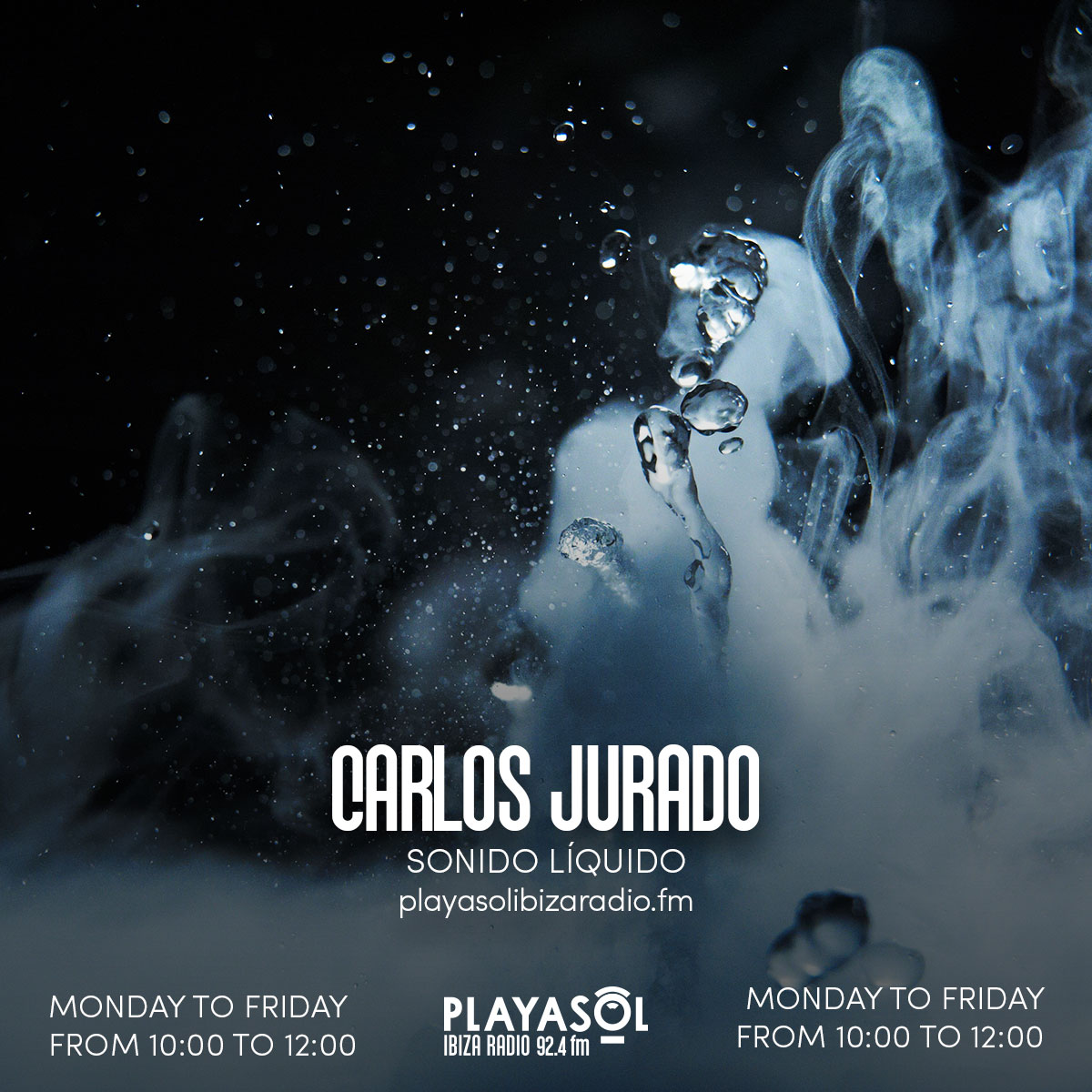 Igor Marijuan – Live from Kumharas
Can you imagine the joi of connecting with a sunset session live from Ibiza? Welcome to the new series live from Kumharas. An icon into the worlds most stunning sunsets. Welcome to my music selection every week. only in Monad.