Sonido Liquido by Carlos Jurado at Playasol radio
LIVE RADIO SHOW FROM IBIZA – MONDAY TO FRIDAY
FUNK, FUNKY, DISCO, NU DISCO, SOUL, NEO SOUL, JAZZY, LATIN & WORLD MUSIC… DEFINITELY HAPPY & ECLECTIC MUSIC!!!
Live from Ibiza with video exclusively at Monad.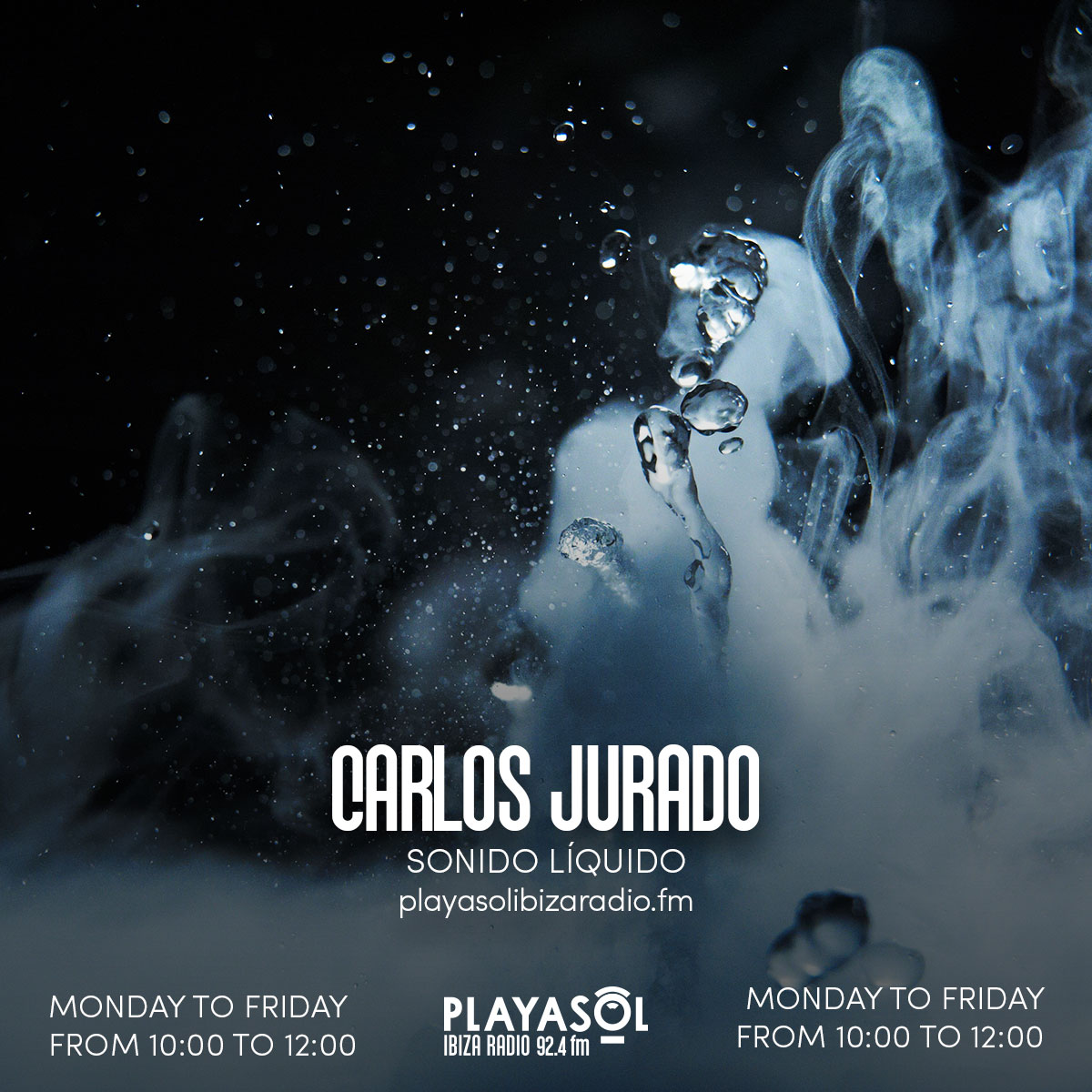 Igor Marijuan – Live from Kumharas
Can you imagine the joi of connecting with a sunset session live from Ibiza? Welcome to the new series live from Kumharas. An icon into the worlds most stunning sunsets. Welcome to my music selection every week. only in Monad.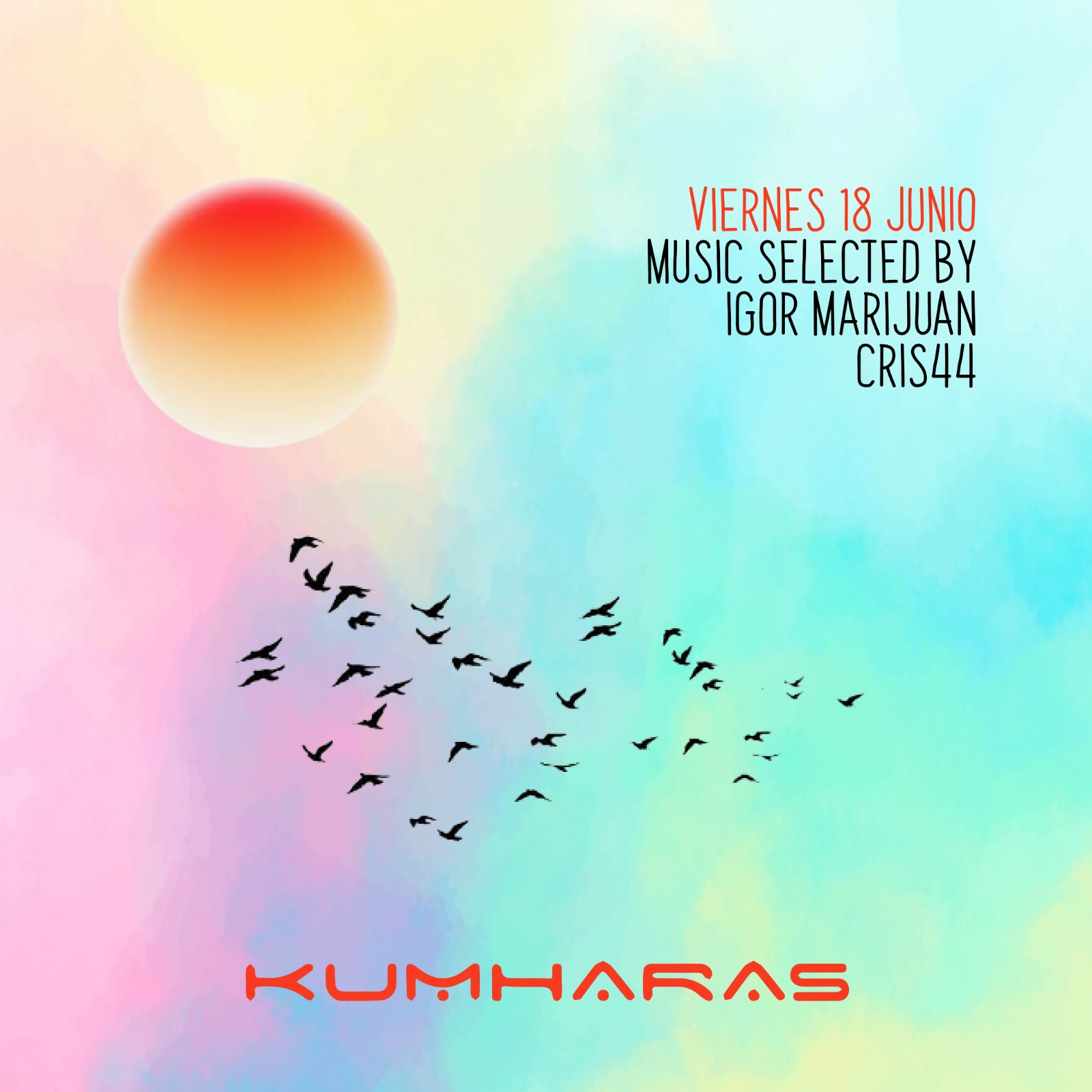 Live from Bar Nine in Leuven – Belgium
Premium music for Premium People.
Deep House, House and Tech House in your favorite and most exclusive Gin Bar of Leuven City by DJ Irvin Cee.
Entrance is free.
About Bar Nine:
At Bar Nine you can enjoy our refined drinks and delicious fingerfood.
The weekends are groovy and start starts Friday and continue Saturday evenings with life music, Dj's play you the best urban, lounge and dance tracks.
Enjoy the Bar Nine experience!
The Old Market nr 9 has always been a special place. The grand building at the edge of the largest counter of the world has a rich commercial history. In the beginning it was a well-known butcher shop and afterwards it became an Asian gastronomic benchmark, not only in the city of the 'Pietermannen' but in the whole of Belgium.
At Bar Nine it means that you can enjoy in a relax and vintage setting of delicious world tapas, an original cocktail, a perfect served Gin Tonic or a lovely glass of wine, while listening to some groovy tunes in the back thanks to the live DJs on Friday and Saturday nights with the best urban, lounge and dance tracks.
Those who want to be hip in Leuven, Oude Markt number 9 will be at the top of the places to visit list.
DJ Sneak's House Party Live Every Friday Night
Every Friday night from 3pm PST to 9pm PST experience the best house music from the Boss himself – DJ Sneak. Enjoy the show with a great crew from all over the world and bring your dancing shoes!