Sonido Liquido by Carlos Jurado at Playasol radio
LIVE RADIO SHOW FROM IBIZA – MONDAY TO FRIDAY
FUNK, FUNKY, DISCO, NU DISCO, SOUL, NEO SOUL, JAZZY, LATIN & WORLD MUSIC… DEFINITELY HAPPY & ECLECTIC MUSIC!!!
Live from Ibiza with video exclusively at Monad.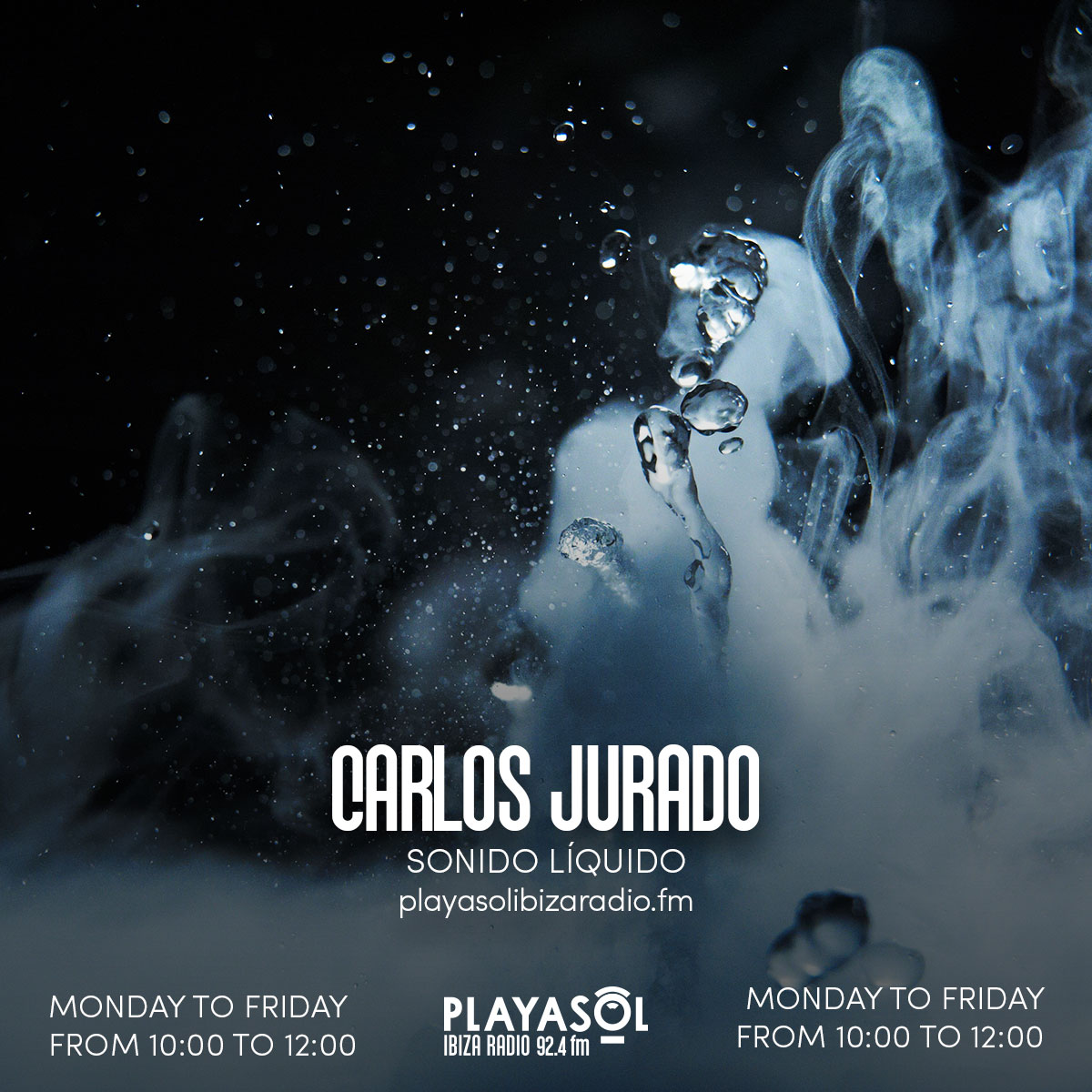 Pablo Bolivar plays MOSAIC records
We can say MOSAIC and Steve O'Sullivan are the pioneers of minimal house in EU, releasing records since 1996, today their records are highly valued. The label was "on hiatus" for several years and now they are back in business.
I will select my favourite records of the early years, timeless music!
– https://www.discogs.com/label/31-Mosaic?sort=year&sort_order=asc&page=2
Chus Sunset Live Set recorded at Hannah Acapulco, Mexico
This set was recorded with the stunning sea views of Hannah Sun Club on the city of Acapulco in Mexico.
I'll be playing some tunes from Sparrow & Barbossa, Cee ElAssaad, Shai T , CIOZ, Ayoze Erbanni, Los Cabra & Bondi, Pomboklap, Amine K, Oliver Koletzki, and many others.
DJ Sneak's House Party Live Every Friday Night
Every Friday night from 3pm PST to 9pm PST experience the best house music from the Boss himself – DJ Sneak. Enjoy the show with a great crew from all over the world and bring your dancing shoes!