Sonido Liquido by Carlos Jurado at Playasol radio
LIVE RADIO SHOW FROM IBIZA – MONDAY TO FRIDAY
FUNK, FUNKY, DISCO, NU DISCO, SOUL, NEO SOUL, JAZZY, LATIN & WORLD MUSIC… DEFINITELY HAPPY & ECLECTIC MUSIC!!!
Live from Ibiza with video exclusively at Monad.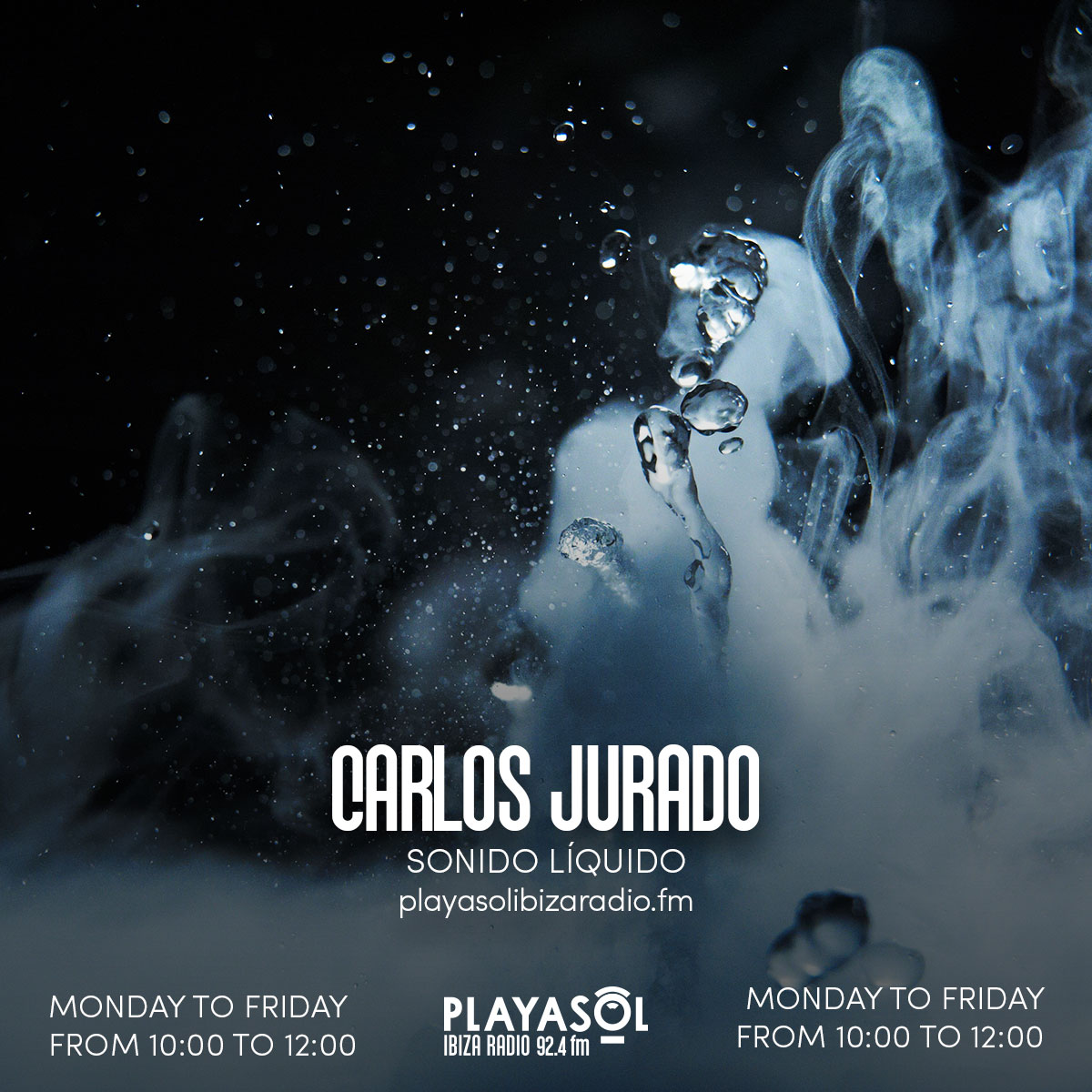 Matthias Tanzmann – Zoo at home
This is a new space for music enjoyment which will bring Zoo Project to your home. Starting with premieres of our DJ's in action recorded live in previous editions and soon live. – today Matthias Tanzzmann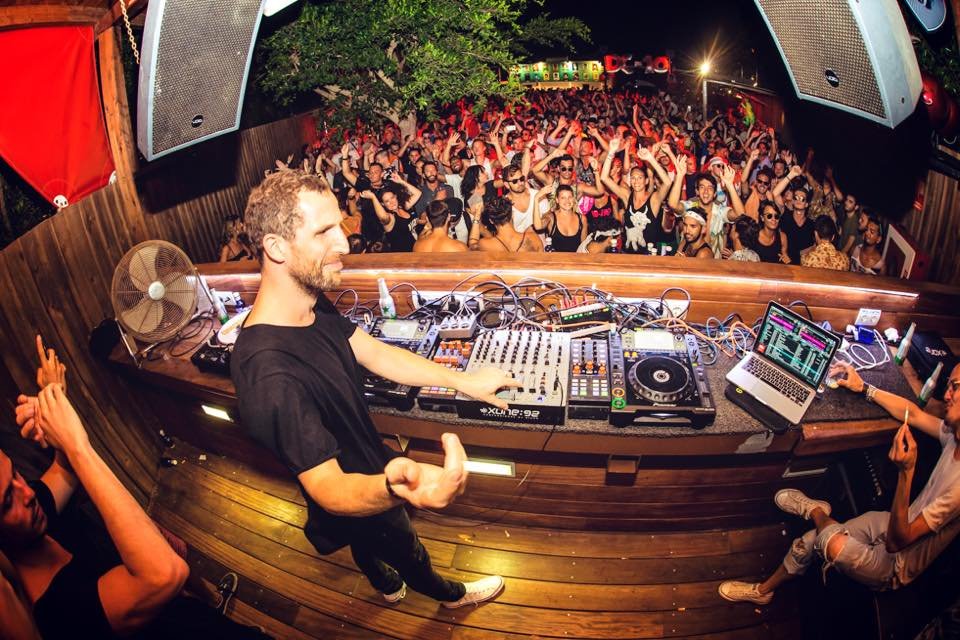 Igor Marijuan – Live from Eat Is Life Ibiza
"SOMOS LO QUE HACEMOS" – EAT IS LIFE es un proyecto sostenible concebido para promover
un ESTILO DE VIDA basado en una ALIMENTACIÓN SALUDABLE.
Para ello, EAT IS LIFE ha desarrollado un concepto alimenticio tanto en sus restaurantes como take away y productos propios donde prima la calidad del producto frente a cualquier otro valor. Todos los productos utilizados, son NATURALES y han sido escogidos
entre la mejor oferta de los PRODUCTORES LOCALES Y ECOLÓGICOS. Combinando proteína, cereal y vegetal con superfoods, ninguno de los platos te dejará indiferente. – y la musica! cada dia.. hoy con Igor marijuan & defex
DJEFF | Redolence Radio 0012
We are Continuing on the crusade to discover and bring to you amazing musicians, hidden producers, and fabulous DJs. Redolence Radio welcomes Portuguese favorite DJEFF, who recently released his brand-new album 'Enlightened Path.'
His mother came from Angola, and his dad from Cape Verde. He was born and raised in Lisbon, where his heritage converged, developing a curated sound that we can describe as Afro-Tech.
Show Time, enjoy the musical Journey of DJ and Producer DJEFF.
Tracklist
01. DJEFF & Kasango – Let You Go ft Betty Gray (Original Mix)
02. Kintar & Medusa Odyssey – Waaba (Original Mix)
03. AfroKillerz – Innocence (Original Mix)
04. DJEFF VS Projecto Kaya – Beija Flor (DJEFF 2020 Mix)
05. DJ Angelo – Surrender ft. Jaidene Veda (Pablo Fierro remix)
06. Dorian Craft – Sei Koya (Original Mix)
07. A Journey Of Milez – Maverick
08. Kasango – Closer (Original Mix)
09. Michael Mayer – Higher (Original Mix)
10. House Keeper – Amaqhwatha (House Terror Remix)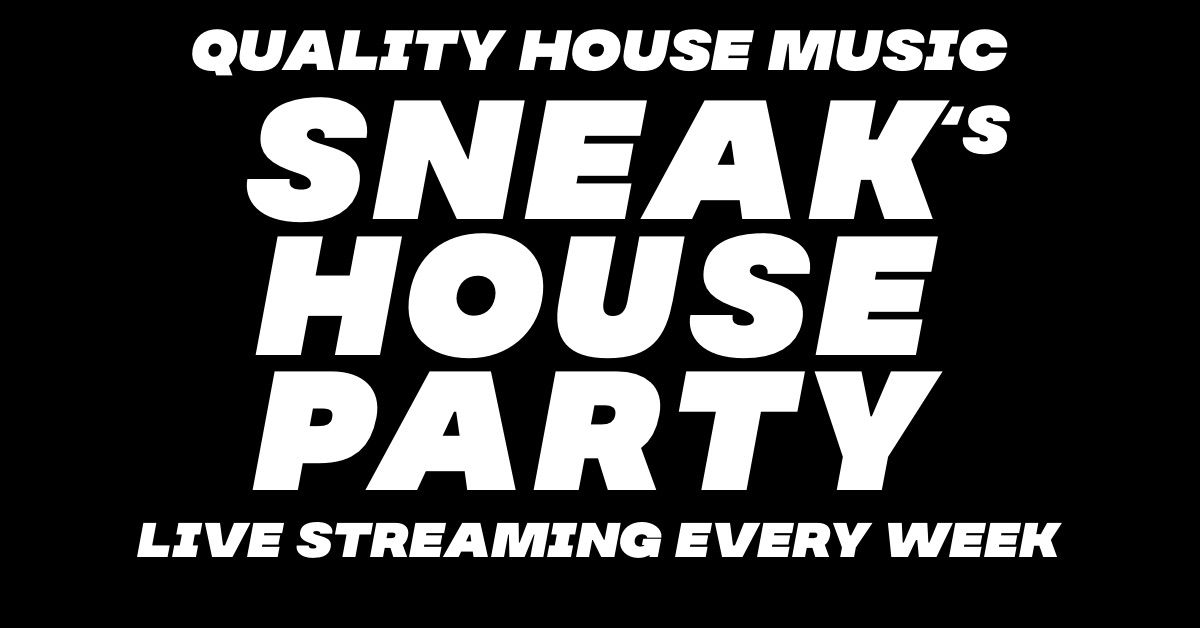 Igor Marijuan – Live from Kumharas
Can you imagine the joi of connecting with a sunset session live from Ibiza? Welcome to the new series live from Kumharas. An icon into the worlds most stunning sunsets. Welcome to my music selection every week. only in Monad.