Sonido Liquido by Carlos Jurado at Playasol radio
LIVE RADIO SHOW FROM IBIZA – MONDAY TO FRIDAY
FUNK, FUNKY, DISCO, NU DISCO, SOUL, NEO SOUL, JAZZY, LATIN & WORLD MUSIC… DEFINITELY HAPPY & ECLECTIC MUSIC!!!
Live from Ibiza with video exclusively at Monad.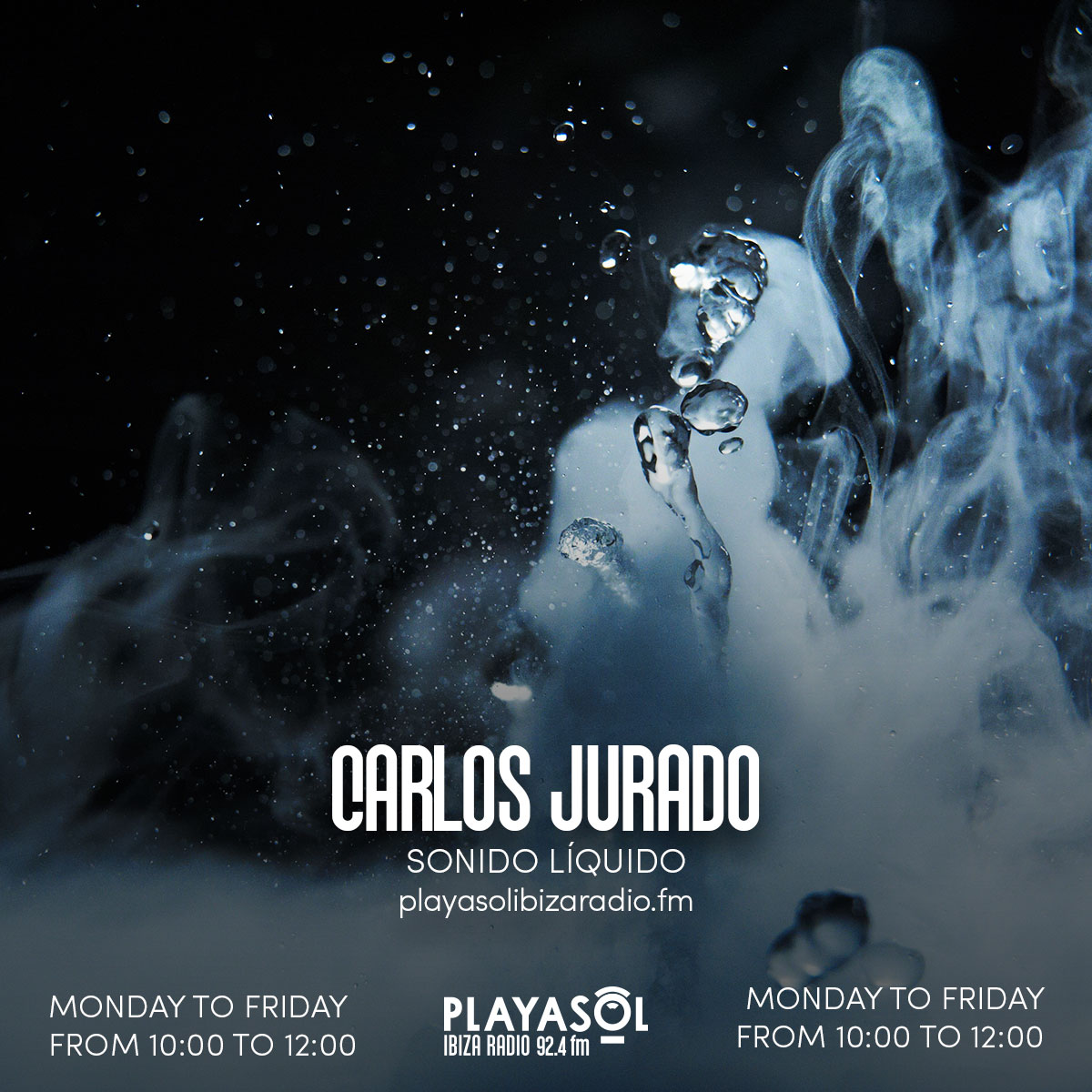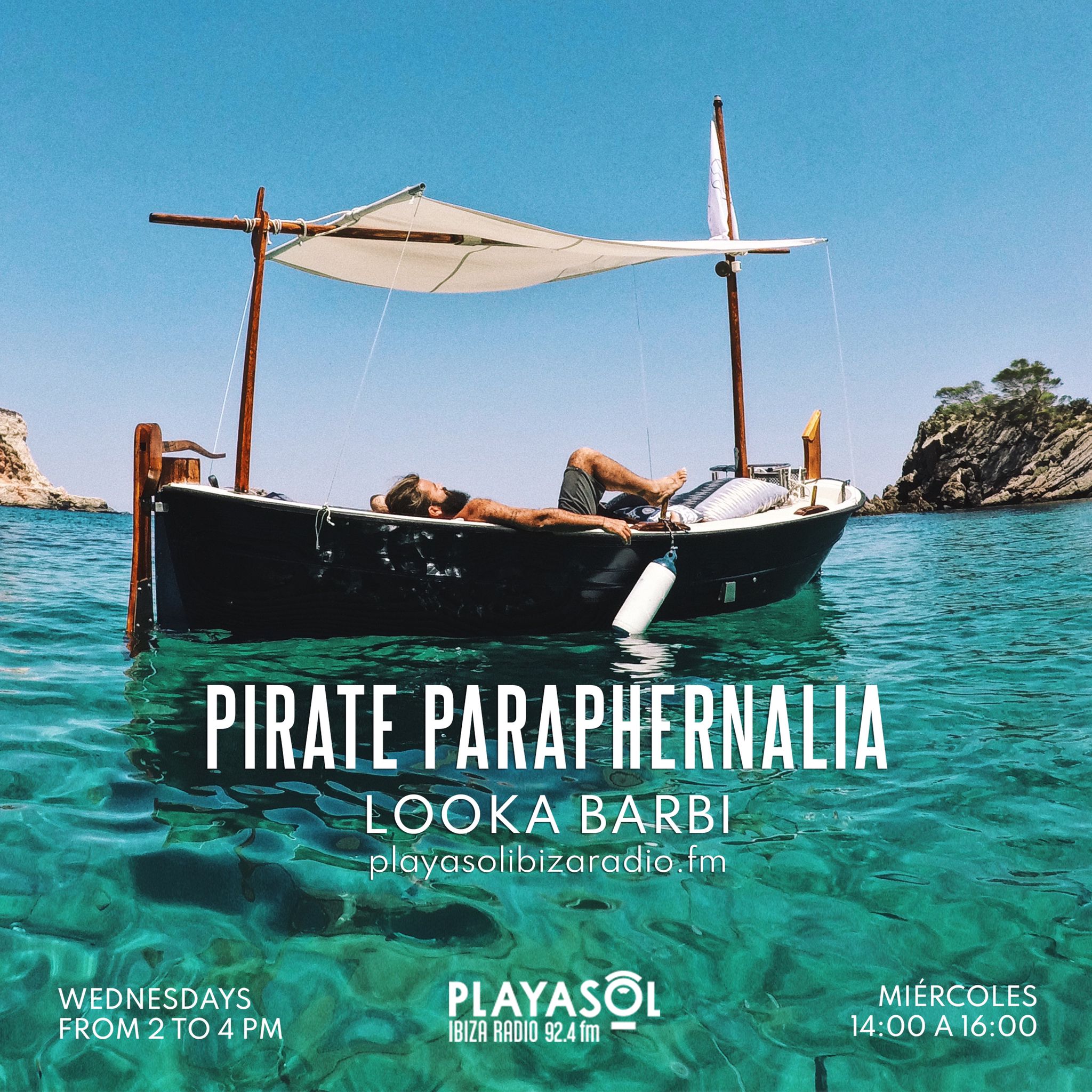 SPARROW & BARBOSSA | Redolence Radio 001
SPARROW & BARBOSSA is a DJ and producer duo based in Madrid, Spain, formed by Swiss Bryan Coletta and the Uruguayan Emiliano Haberli. They create a fusion between organic and electronic progressive sounds. Bryan brings the freshness of modern sounds and melodies; Emiliano fine-tunes the rhythmic part and builds up his knowledge throughout the years. Globe-sailors, they're true lovers of ethnic and lost cultures, devoted to transmitting this legacy through electronic music. The pirate duo that had an intense activity during the last years has collected the fruits and treasures and has evolved their sound, making it fresher, advanced, global. recently releasing their first album 'Seven Seas' on Redolent. Get ready for Sparrow & Barbossa's journey! Enjoy this week's show with our favorite pirates!
Tracklist:
01 Satori (NL) feat. Miou Amadée – Pink & Orange Sky – Krooks Records
02 Stones & Bones, Toshi, Abicah Soul – Amahloni (Abicahs Vocal Mix) – MoBlack
03 Pippi Ciez – Diourbe (Sparrow & Barbossa Remix) – Inward Records
04 Tanit – Se De Ritmo (Original Mix) – GoDeeva
05 DJ Chus, Sparrow & Barbossa – A Pila El Arro (Original Mix) – MoBlack
06 Sparrow & Barbossa, Pippi Ciez – Tangerine (Cee ElAssaad Voodoo Mix) – Inward Records
07 Double Drop – Hozza (Sparrow & Barbossa Remix) – Inward Records
08 Morena feat. Carlos Mena – I Am Your DJ – Ocha Mzansi
09 Dinky – Casa (Axel Boman Dub Mix) – Crosstown Rebels
10 Tosz feat. Salacia – Coração (Jeaneiffel Remix) – Boy's Deep
11 Goy Boyro – Samba Tourè – Glitterbeat Records