Sonido Liquido by Carlos Jurado at Playasol radio
LIVE RADIO SHOW FROM IBIZA – MONDAY TO FRIDAY
FUNK, FUNKY, DISCO, NU DISCO, SOUL, NEO SOUL, JAZZY, LATIN & WORLD MUSIC… DEFINITELY HAPPY & ECLECTIC MUSIC!!!
Live from Ibiza with video exclusively at Monad.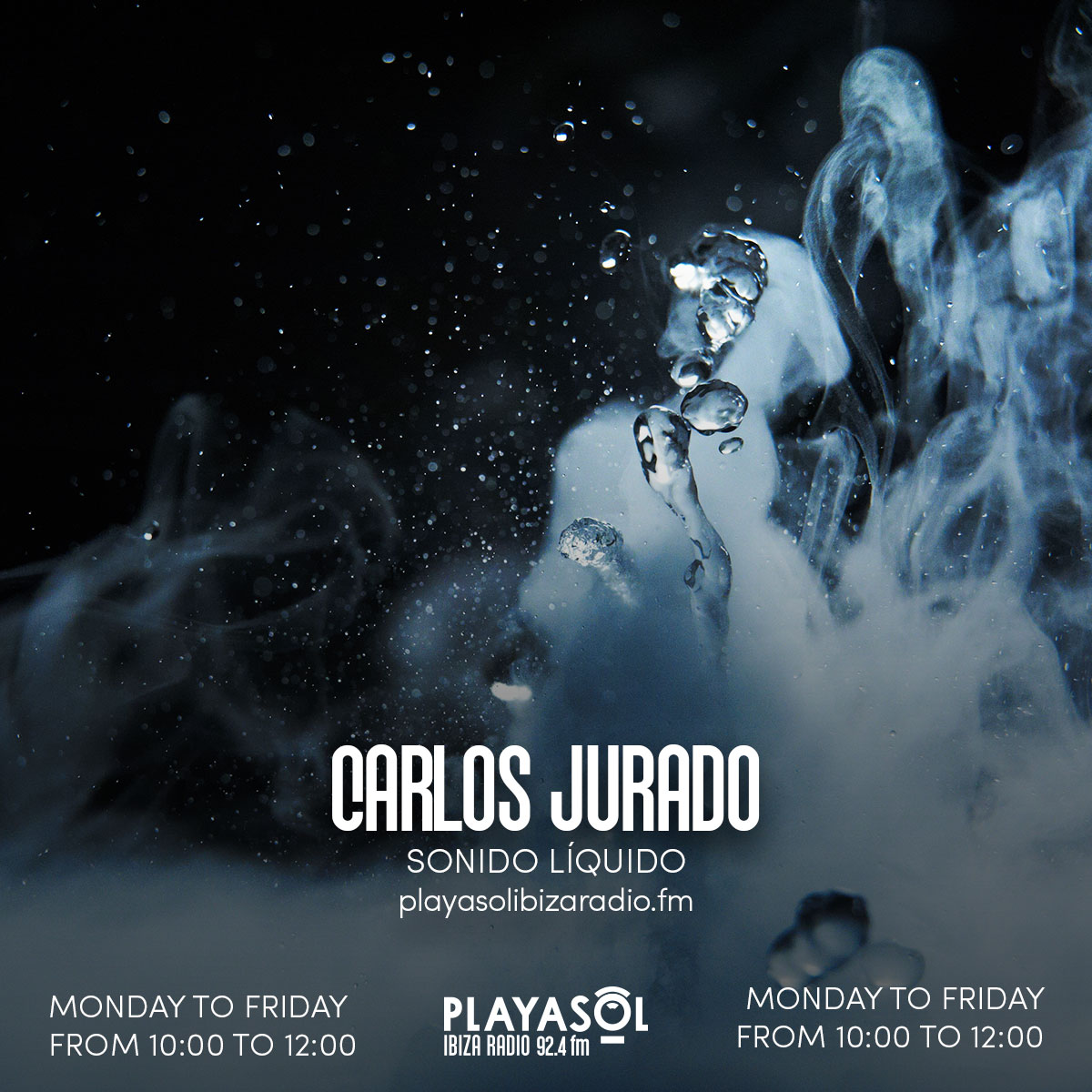 Davina Moss – Zoo At Home
We are all eagerly awaiting the return of The Zoo Project in person events, so in the meantime we are happy to present our Zoo At Home series. Each week we will feature broadcasts of past Zoo sets so our circle members can have a shared live experience with these great performances.
Episode 2 of Zoo At Home features the talented Davina Moss and will air today, July 09, 2021 at 2:00 pm PST (11:00pm CET).
For more information on The Zoo Project, visit us at: http://thezooproject.com/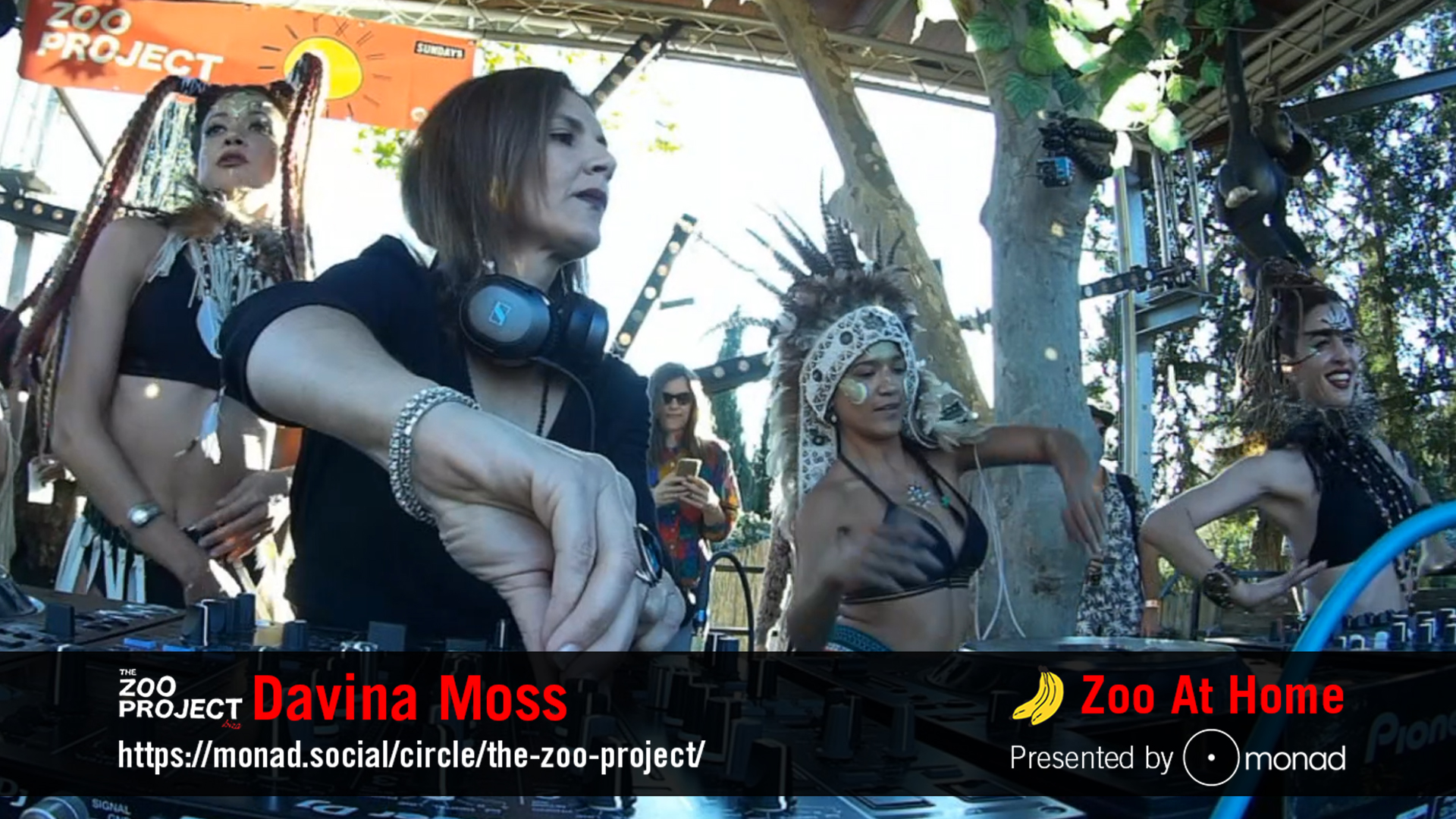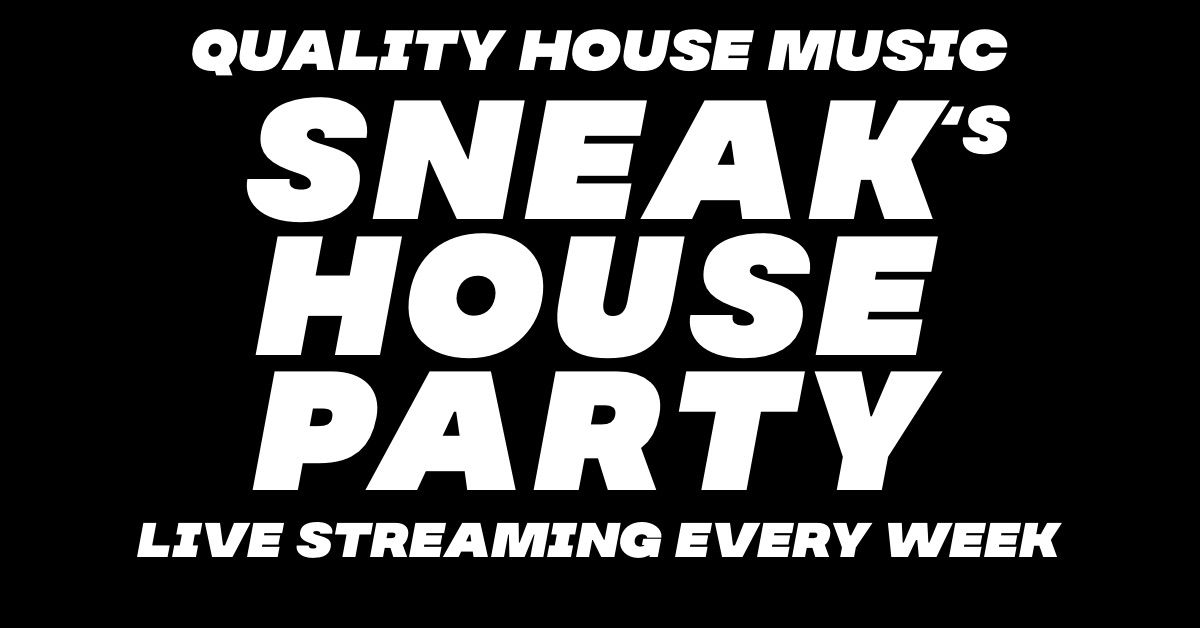 Igor Marijuan – Live from Kumharas
Can you imagine the joi of connecting with a sunset session live from Ibiza? Welcome to the new series live from Kumharas. An icon into the worlds most stunning sunsets. Welcome to my music selection every week. only in Monad.