Sonido Liquido by Carlos Jurado at Playasol radio
LIVE RADIO SHOW FROM IBIZA – MONDAY TO FRIDAY
FUNK, FUNKY, DISCO, NU DISCO, SOUL, NEO SOUL, JAZZY, LATIN & WORLD MUSIC… DEFINITELY HAPPY & ECLECTIC MUSIC!!!
Live from Ibiza with video exclusively at Monad.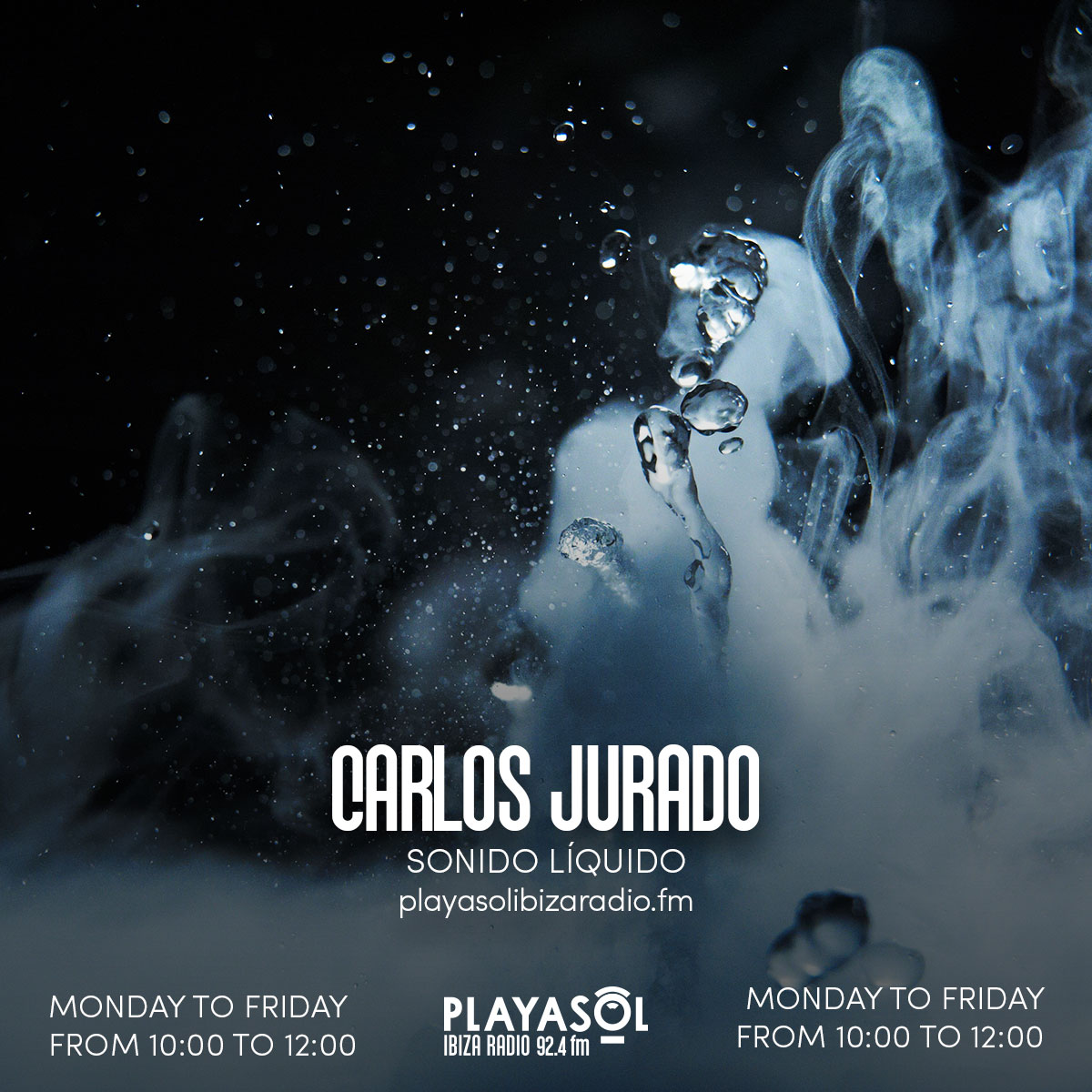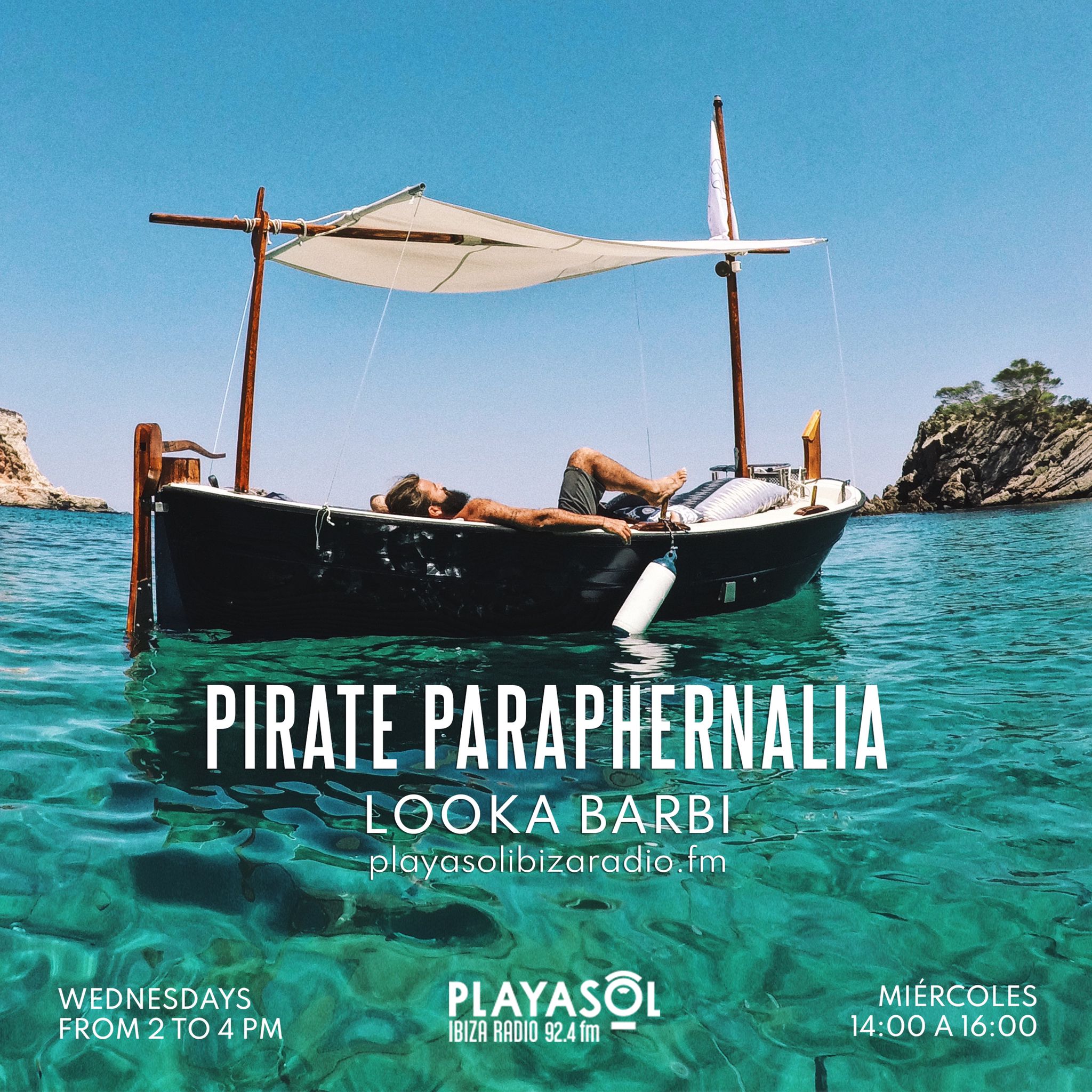 Anims by Jaime Alguersuari
Anims " cheer up" in catalan means encouragement and support. This event you re about to enter is a full experience of personal growth, motivation and self development!
I will be sharing all my knowledge from my life in racing and how that helped me on making music, embracing life and how mentally you can keep inspired, motivated and full of energy to develop yourself forward and beyond.
Join and enjoy