SONIDO LIQUIDO
LIVE RADIO SHOW FROM IBIZA – MONDAY TO FRIDAY
FUNK, FUNKY, DISCO, NU DISCO, SOUL, NEO SOUL, JAZZY, LATIN & WORLD MUSIC… DEFINITELY HAAPY & ECLECTIC MUSIC!!!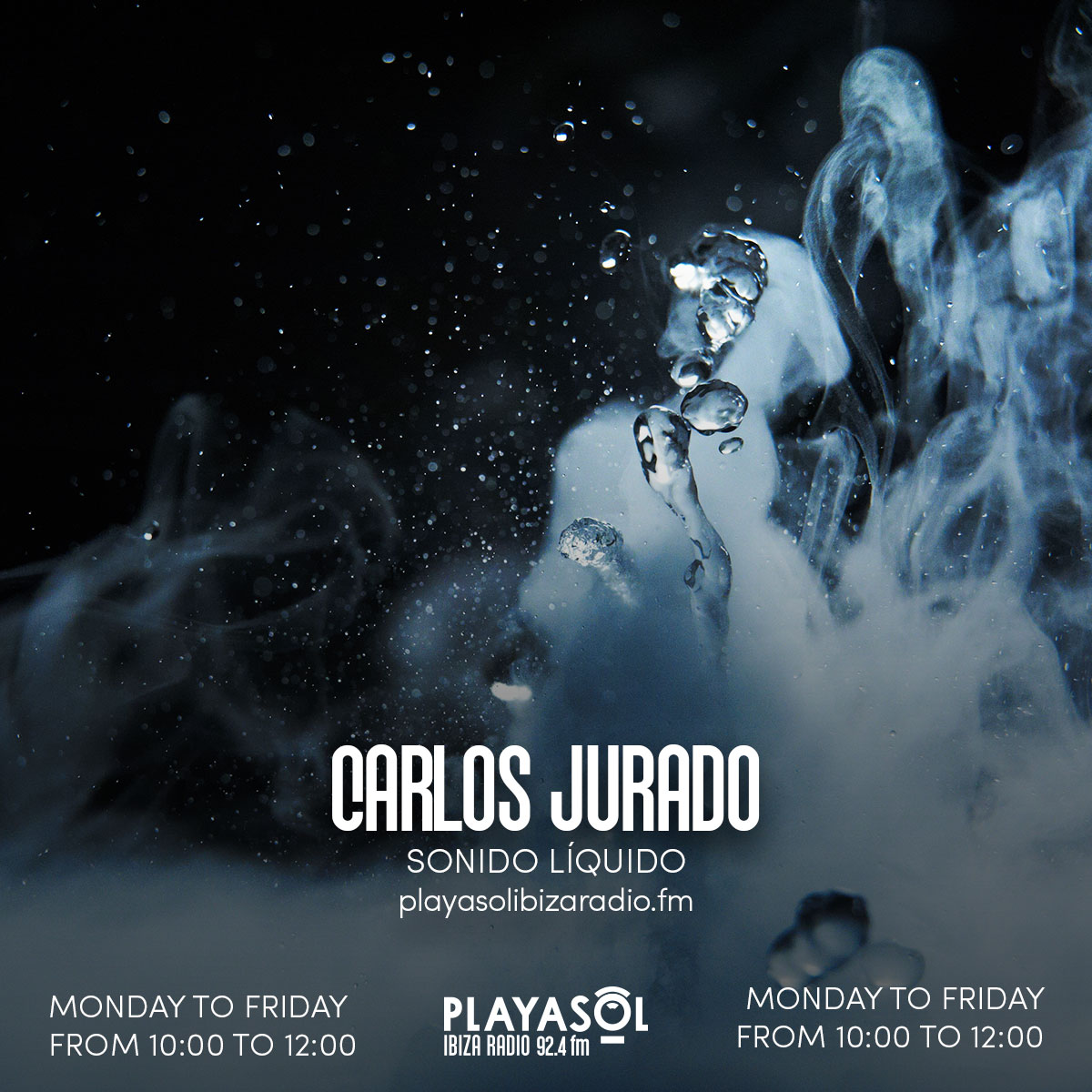 Transmisión Melodica by Eli Rojas
Live from Home
Generos Electronicos , Urbanos
Te invito desde mi casa a escuchar mi sesiones mas personales
Todos los Jueves Live Stream a partir de las 7pm CET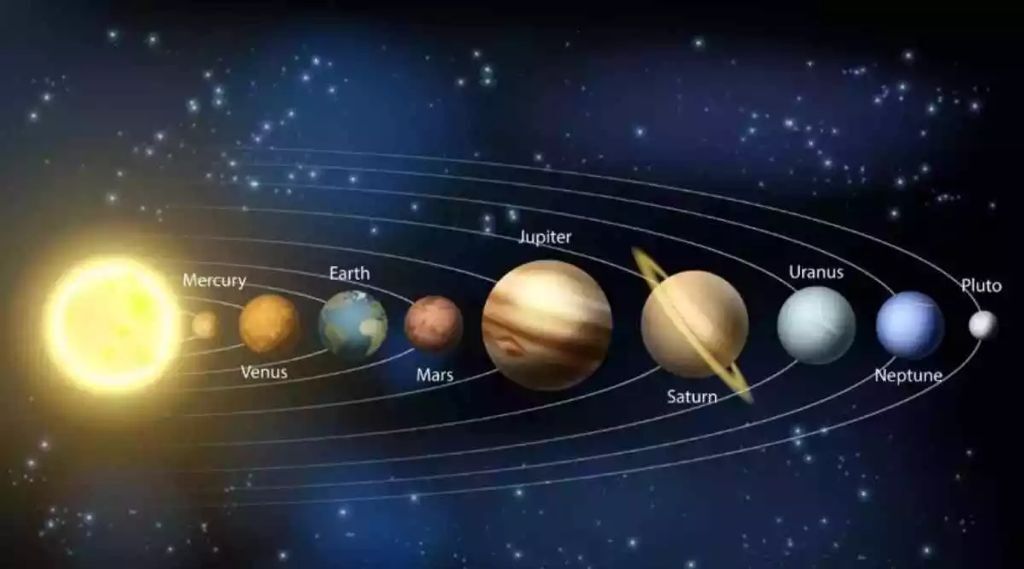 Ibiza Flight Club
This is an extended and uninterrupted version of Ibiza Flight Club with live chat, tracklist and downloadable mixes only for subscribers in my discussion forums. Aswell as some behind the scenes preparing the show on the feed.. Join me. Igor Marijuan and my weekly flight from Ibiza with the latest Organic house releases.
Link for event:
FB: https://monad.social/events/ibiza-flight-club-2021-04-29/?utm_source=fb&utm_medium=post&utm_campaign=Igor-LSibizaFlightClub-04-29
IG: https://monad.social/events/ibiza-flight-club-2021-04-29/?utm_source=ig&utm_medium=post&utm_campaign=Igor-LSibizaFlightClub-04-29
TW: https://monad.social/events/ibiza-flight-club-2021-04-29/?utm_source=tw&utm_medium=post&utm_campaign=Igor-LSibizaFlightClub-04-29
Story: https://monad.social/events/ibiza-flight-club-2021-04-29/#utm_source=ig&utm_medium=story&utm_campaign=LSibizaFlightClub-04-29