POWER TO THE ARTISTS,
JOY TO THE FANS
We believe in taking out the friction between artists and their own fans
Community Membership Live Streaming Platform
A complete social media platform with all the tools and features you have become accustomed to including all membership services and access to the best live streaming technology currently available.
320 Kbps with a good internet connection.  Better than FB, Twitch, Insta, Twitter, etc. which are all between 96Kbps to 160Kbps and most are at 128Kbps.
– That will only be found here included with membership to Creator and Channel Clubs – Nowhere else on social media!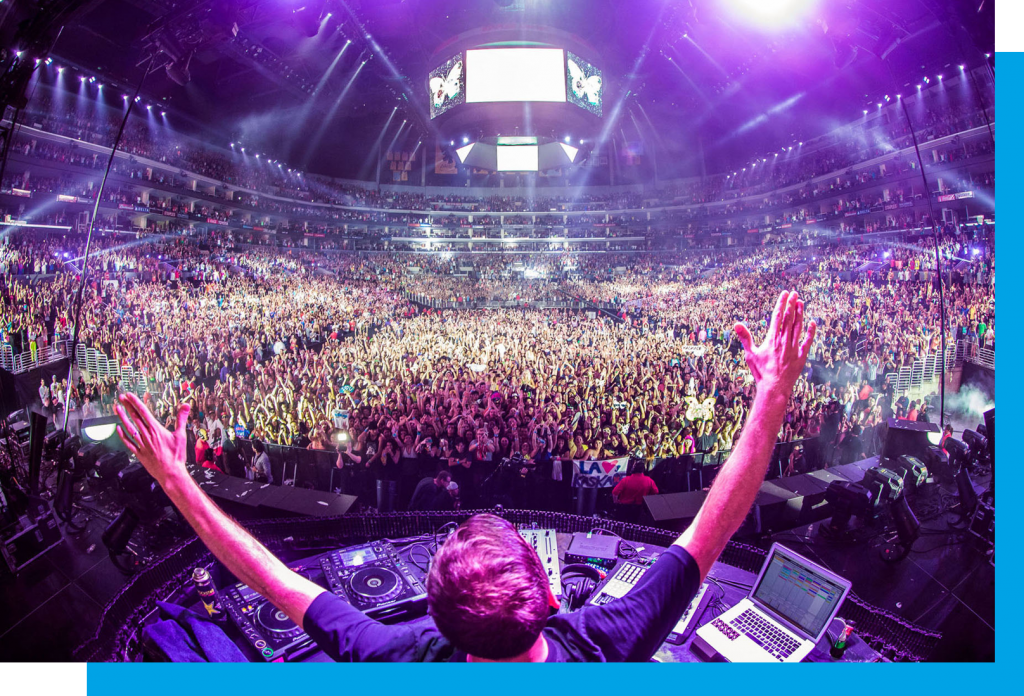 Fans and Creators engaging via status updates, timeline posts, blogs, email and forums.

Members participate in discussions with Creators, guests, collaborators and other fans from around the world!

Upcoming show notifications will automatically be posted to fan timeline feeds and via email.

All live streamed shows are recorded and available for viewing by members.

Badges and Rewards for member participation

.