Sonido Liquido by Carlos Jurado at Playasol radio
LIVE RADIO SHOW FROM IBIZA – MONDAY TO FRIDAY
FUNK, FUNKY, DISCO, NU DISCO, SOUL, NEO SOUL, JAZZY, LATIN & WORLD MUSIC… DEFINITELY HAPPY & ECLECTIC MUSIC!!!
Live from Ibiza with video exclusively at Monad.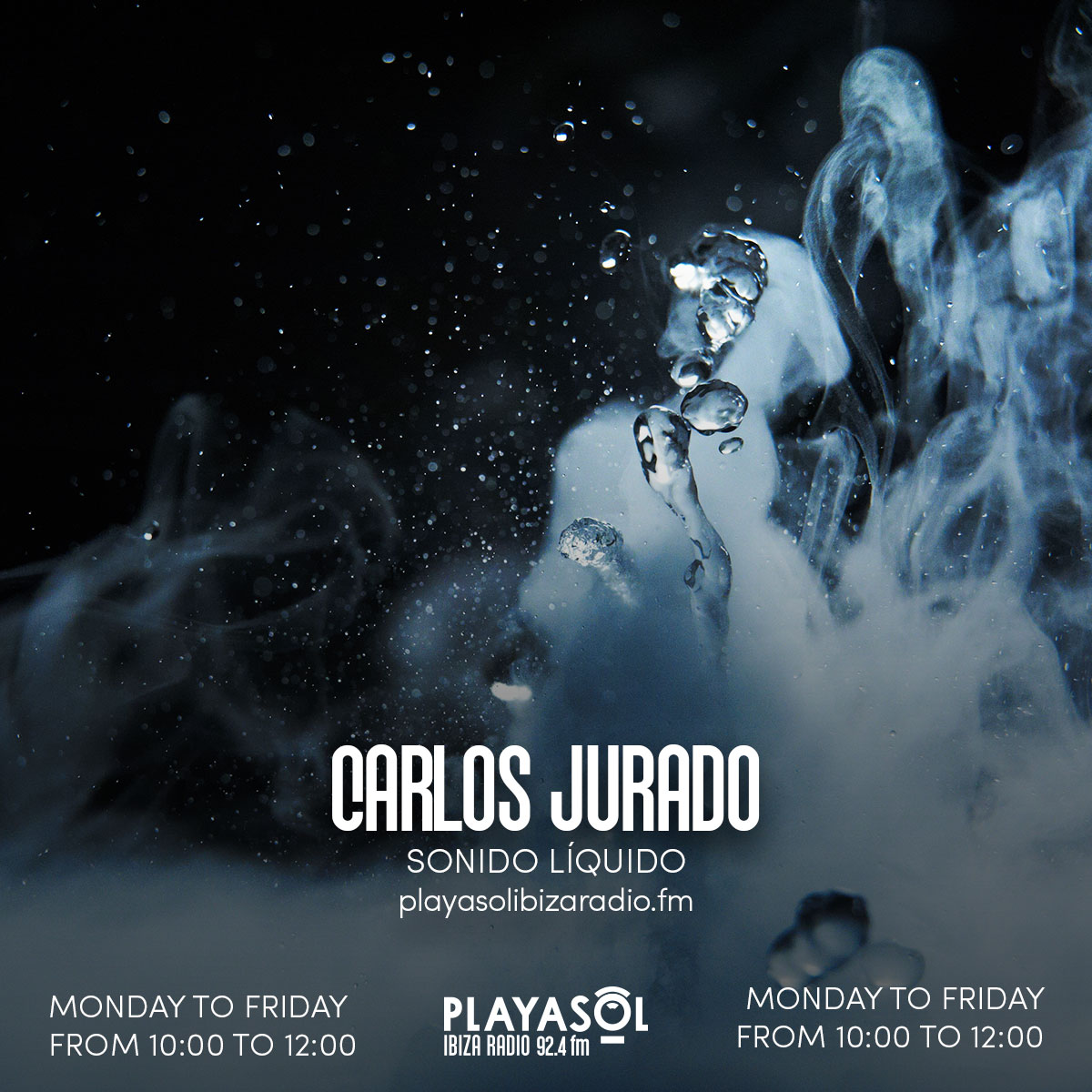 Streaming
The next streaming of a exclusive dj set.