Sonido Liquido by Carlos Jurado at Playasol radio
LIVE RADIO SHOW FROM IBIZA – MONDAY TO FRIDAY
FUNK, FUNKY, DISCO, NU DISCO, SOUL, NEO SOUL, JAZZY, LATIN & WORLD MUSIC… DEFINITELY HAPPY & ECLECTIC MUSIC!!!
Live from Ibiza with video exclusively at Monad.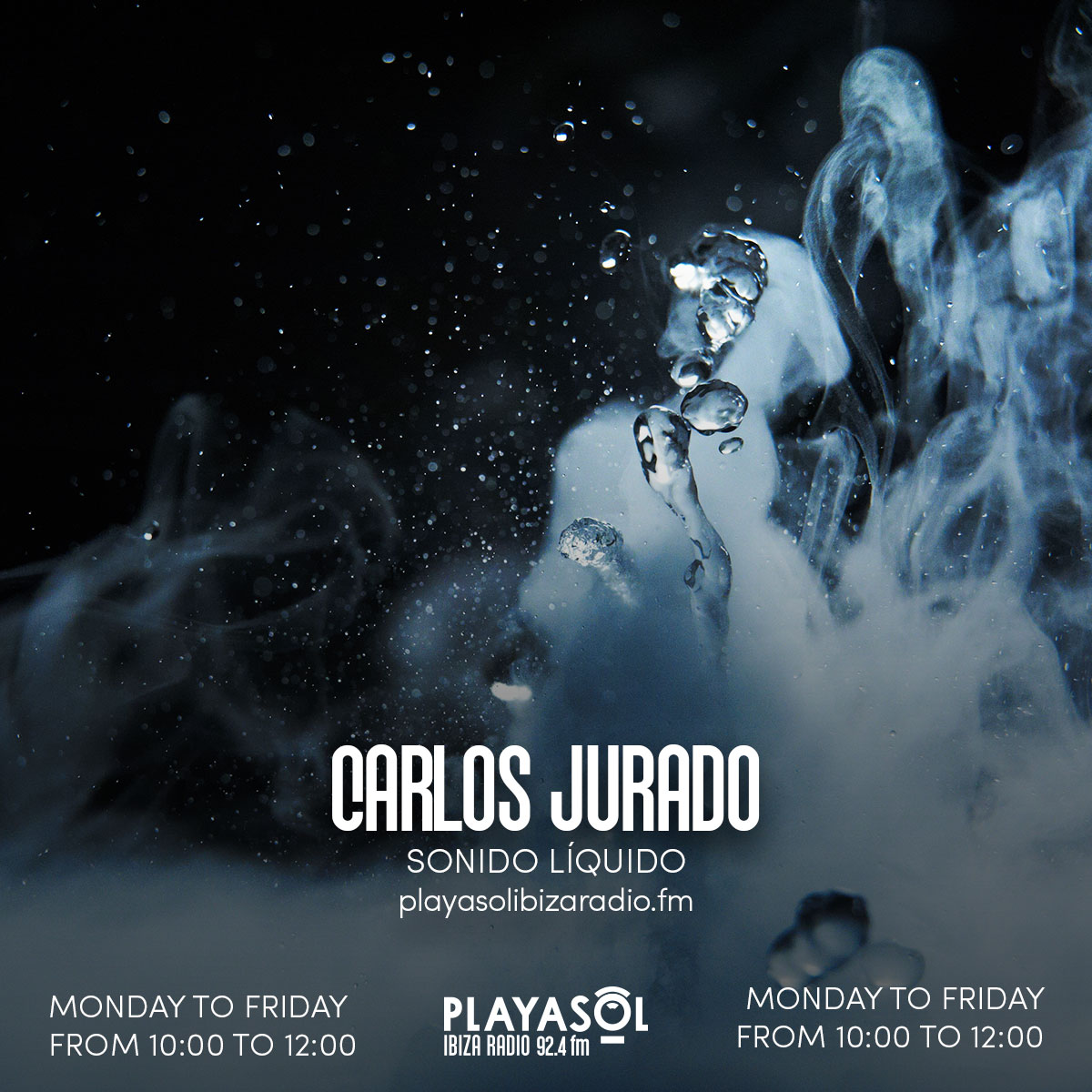 Real Gang Sound System – Zoo at Home
This is a new space for music enjoyment which will bring Zoo Project to your home. Starting with premieres of our DJ's in action recorded live in previous editions and soon live. today Real Gang Sounds ystem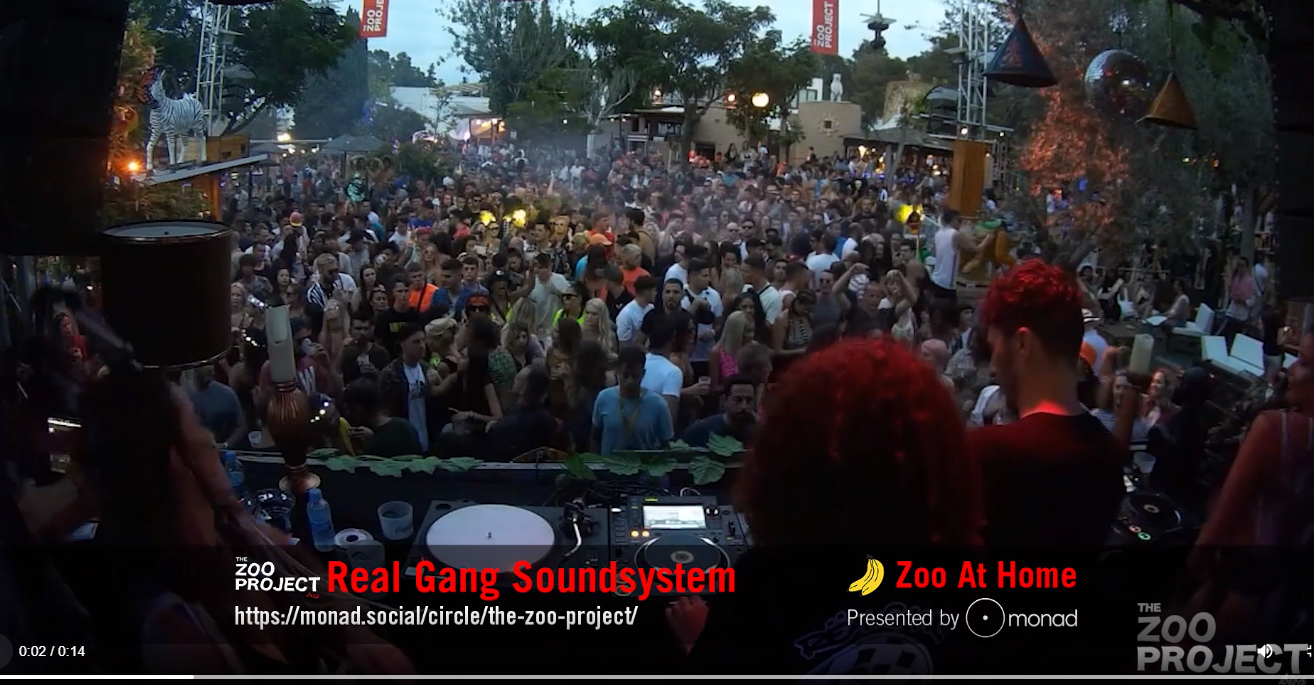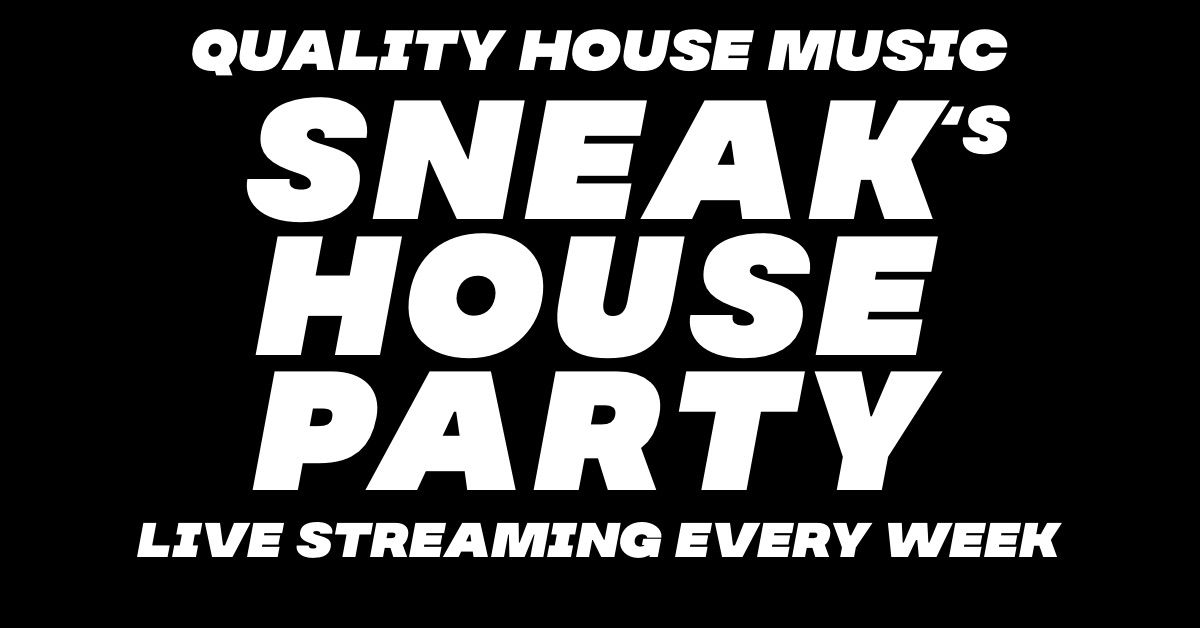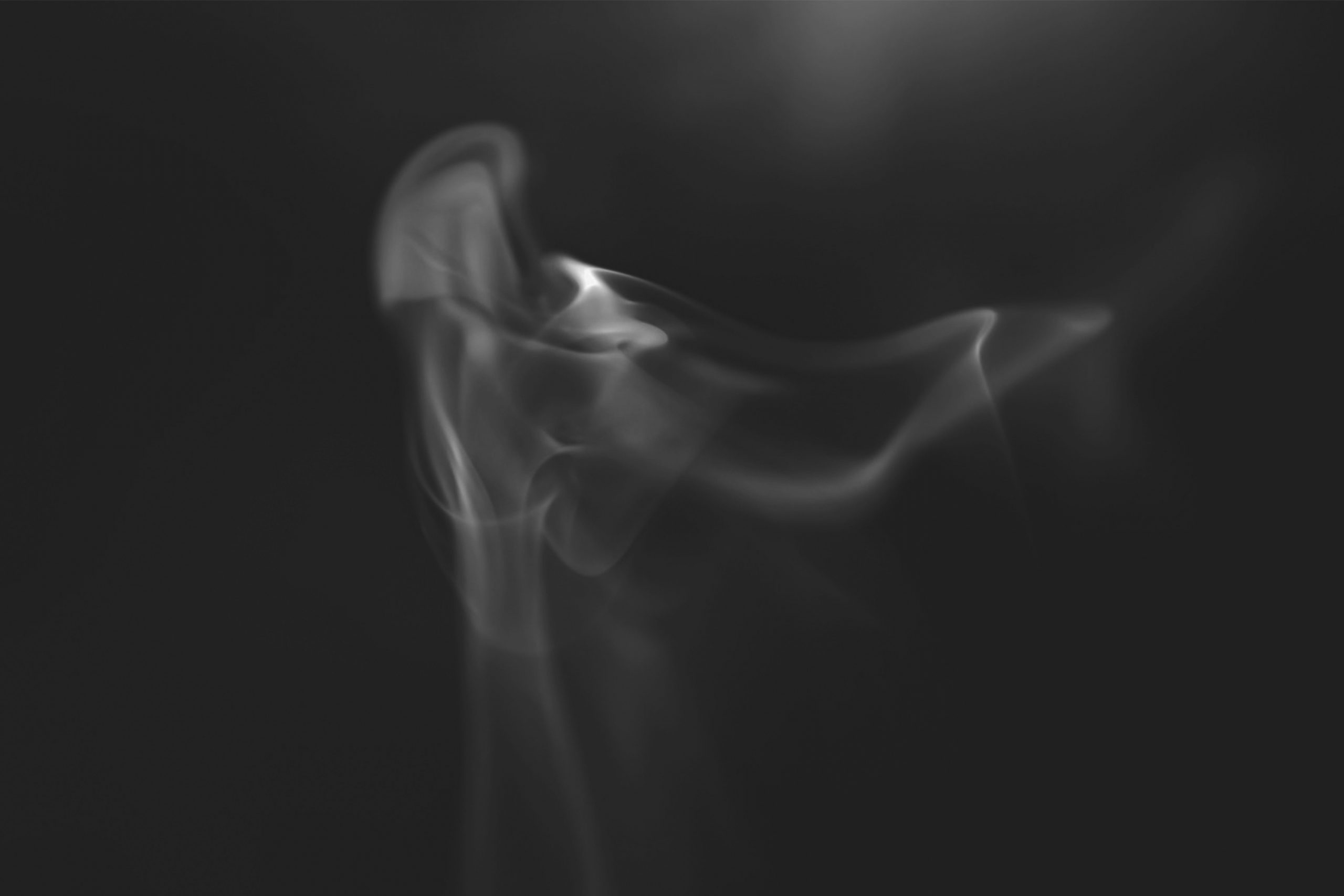 Igor Marijuan – Live from Kumharas
Can you imagine the joi of connecting with a sunset session live from Ibiza? Welcome to the new series live from Kumharas. An icon into the worlds most stunning sunsets. Welcome to my music selection every week. only in Monad.